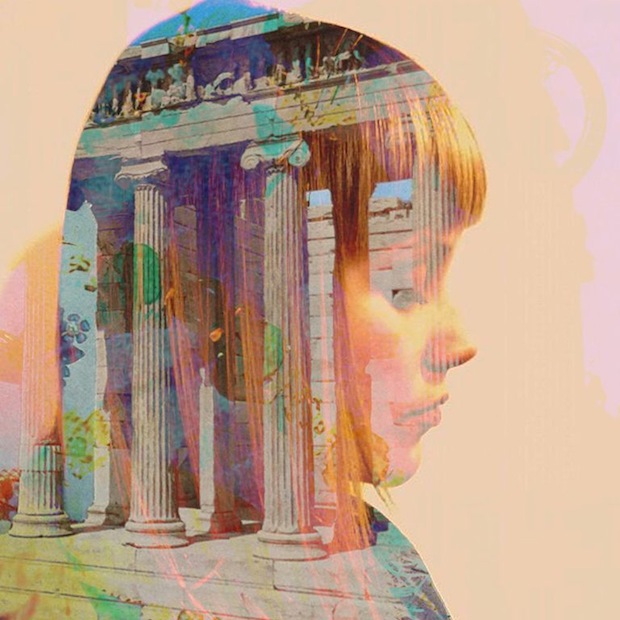 White Poppy Debut Self-Titled LP Out 9/3, Sets West Coast Tour Dates
White Poppy, Canadian artist Crystal Dorval's solo project, will release a debut self-titled LP on vinyl September 3rd. The experimental pop album will be off Californian label Not Not Fun Records, and the full album is already available to stream. White Poppy will be embarking on a Fall tour this coming week in Vancouver BC, and will stop in Seattle 9/13 and Portland 9/14. The tour will return up the West coast, stopping in Portland a second night on 9/26.
Pick up tickets and read more on the tour at White Poppy's Facebook page.