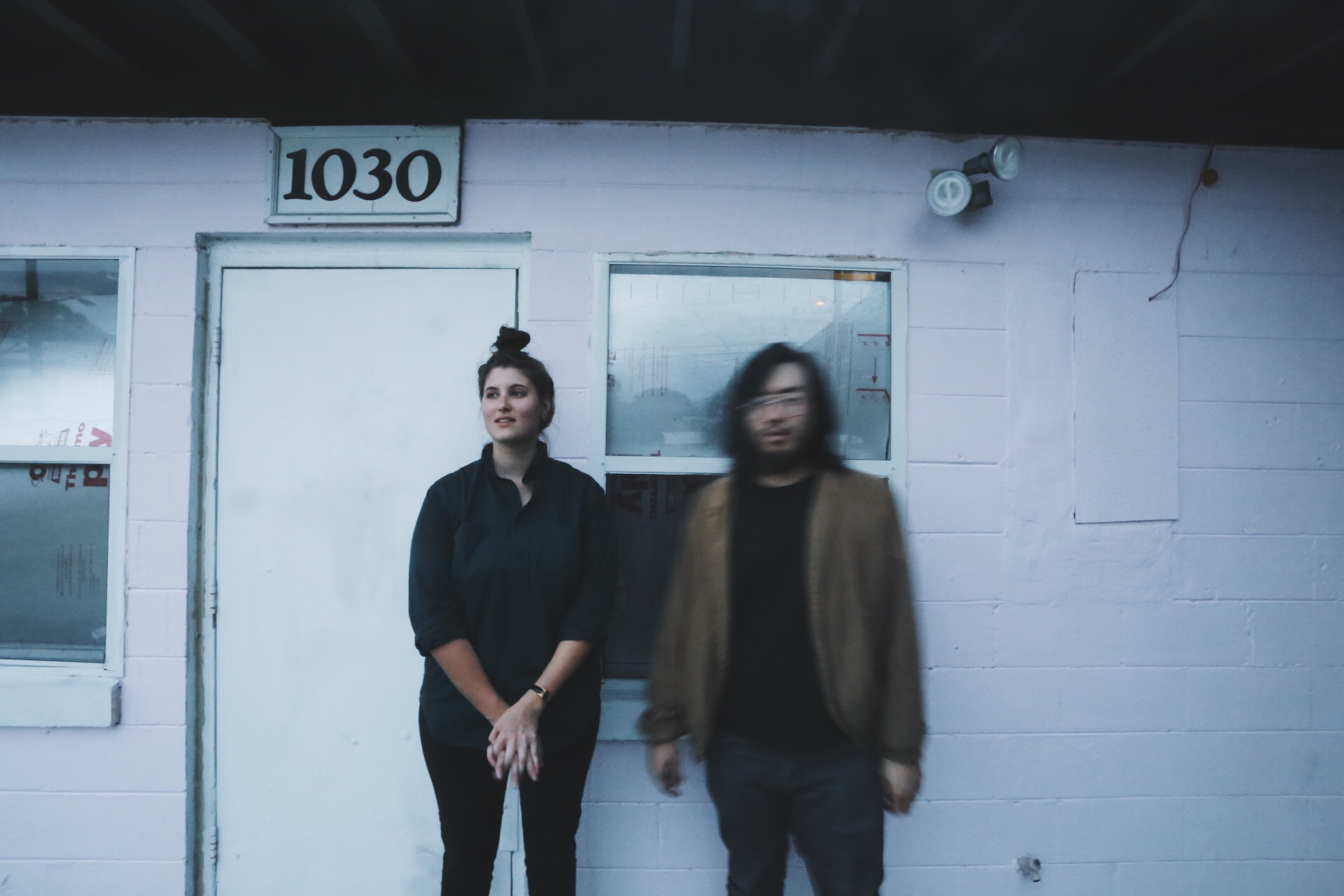 Preview- Sales at The Crocodile 11/20
Our favorite Floridians come to town this Sunday! Sales, a mellow group consisting of Lauren Morgan and Jordan Shih, will be headlining The Crocodile accompanied by hometown faves Tangerine! If you're unfamiliar with Sales think lo-fi sound with deep brilliant lyrics in short melodies leaving you hungry for more. The duo released their first self titled LP on April 20th (the best unofficial birthday gift I've ever received) and have proved yet again that they are artists to keep your eye on. They have sold out many of their stops while on this tour- meaning if you hope to join in on the fun you better get your tickets now!
Check out one of their first singles below and keep an eye out for an upcoming interview and writeup of Sunday's show!