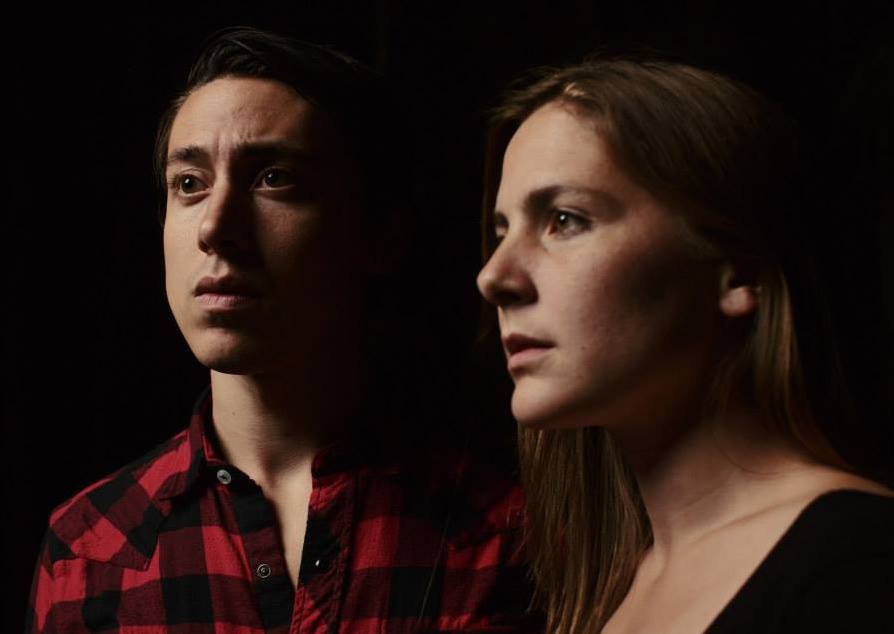 Noah Gundersen's 'Ledges' Release Show 2/15 At Neptune Theater
The talk of the town is Noah Gundersen, and for good reason. The Seattle singer/songwriter is prepping for a 2/11 release date on his much-anticipated debut album 'Ledges', and will follow up with an album release show at the venerable Neptune Theater in the U-District 2/15. Gundersen will also have a free pre-show mini performance in Ballard's Sonic Boom Records shop on the same day at 1PM.
For now, stream 'Ledges' in full, download the 'Rocks And Valleys' free sampler on NoiseTrade, and pick up tickets for the album release show/tour kickoff on the Neptune calendar for $15 advance!