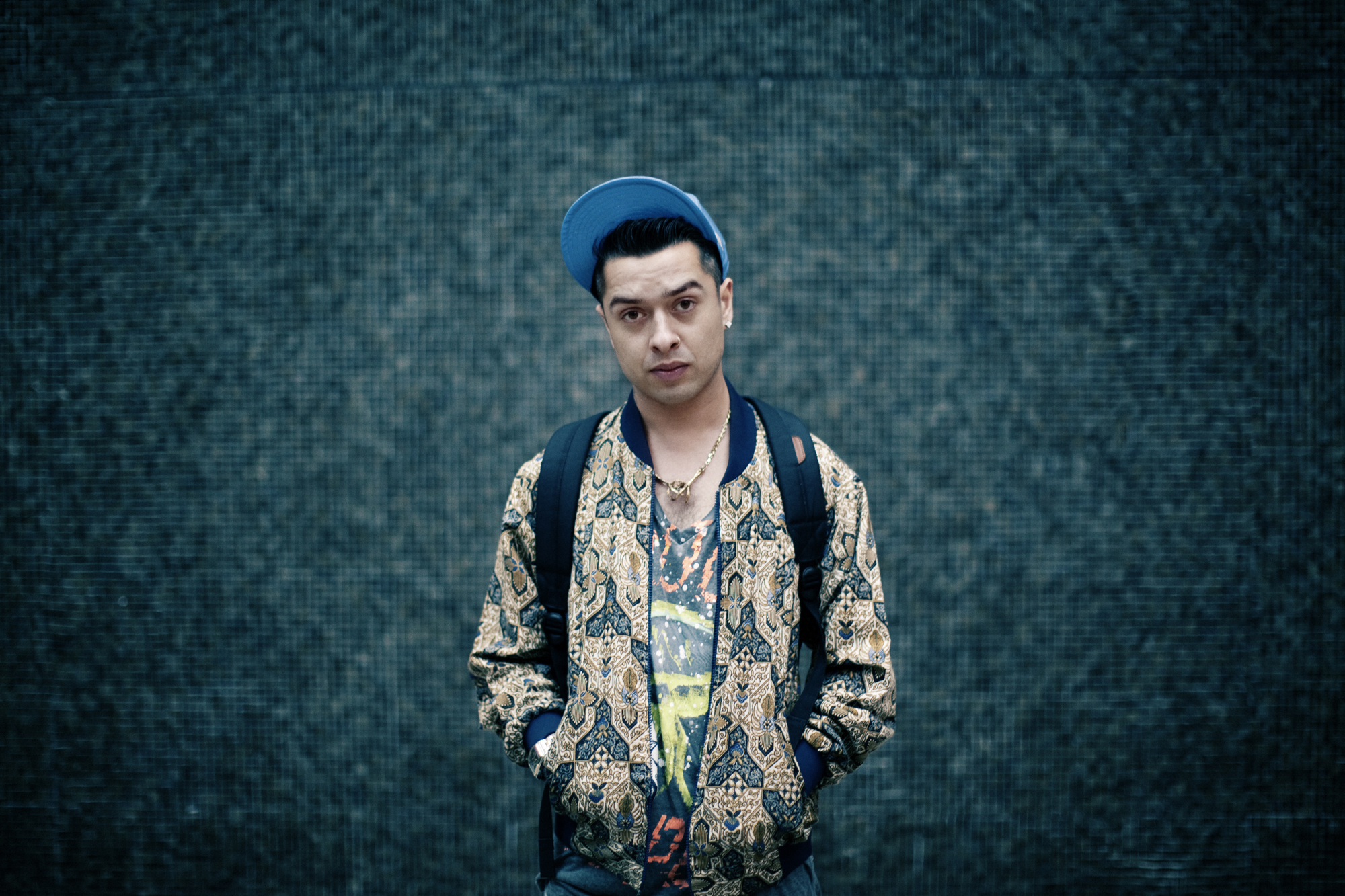 iTCH to play Chop Suey March 26 w/ Air Dubai
Commonly referred to as "England's punk-rock poet", iTCH is currently embarking on a west coast tour with Air Dubai and K.Flay promoting his new album, The Deep End, and will be stopping by Chop Suey March 26. iTCH's first single off the new record, due out today, is "Homeless Romantic" which features Taking Back Sunday vocalist Adam Lazarra and has already debuted at #8 on alternative radio. Steadily rising in the UK, iTCH has begun gaining notoriety in the states by playing Vans Warped Tour 2013, receiving regular airtime on Mtv and recently completing a very successful week at SXSW.
iTCH is quickly becoming no stranger to success and his latest album is sure to make quite an impact in 2014. See for yourselves—check out the video of the live performance of "Not My Revolution" off The Deep End and stream the full album here!