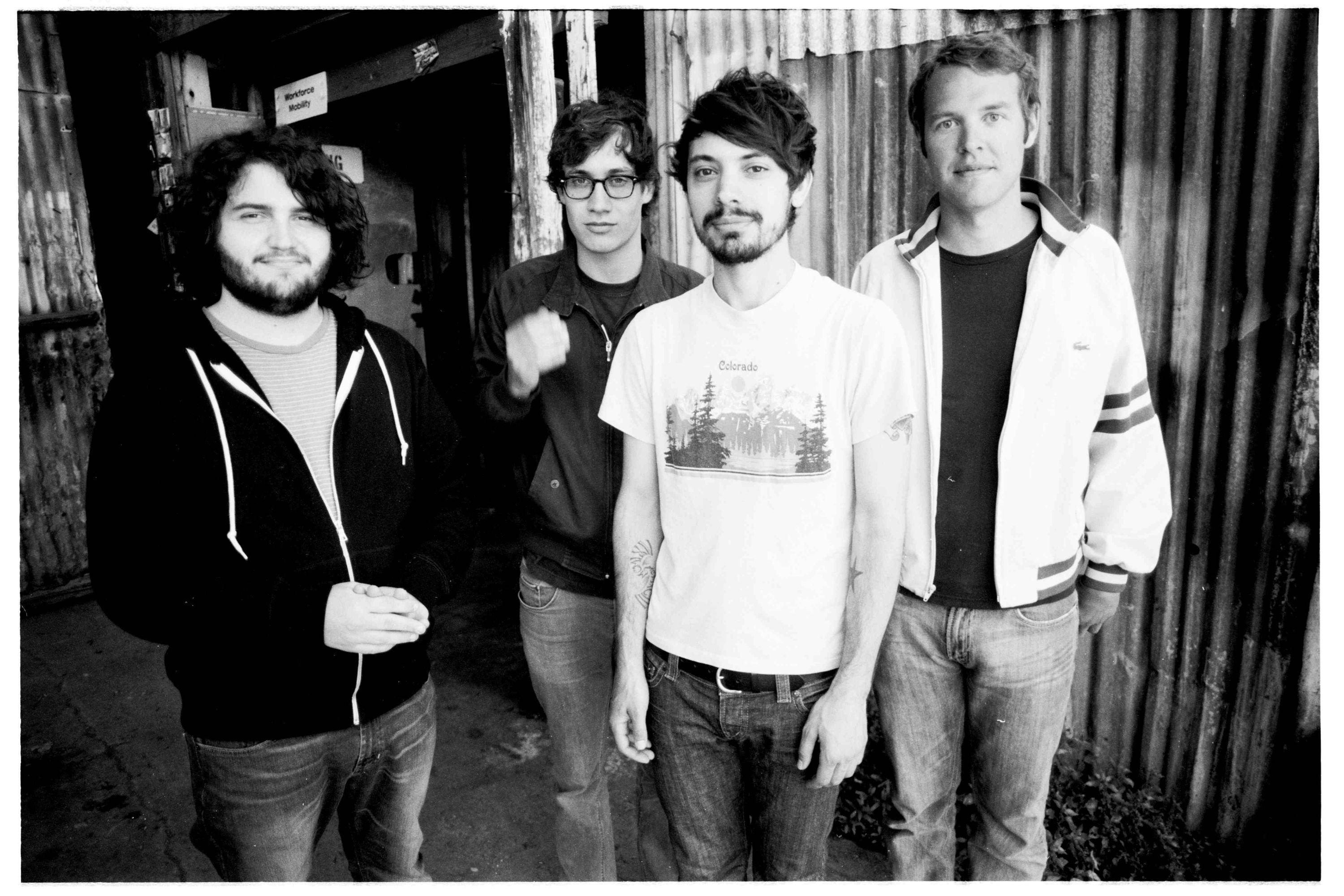 Catch The Lonely Forest at The Crocodile on 5/4
The Lonely Forest is currently making their way back to the Pacific Northwest and will be concluding their stint home from Texas at the Crocodile Cafe on May 4th.
The band's "Turn Off This Song And Go Outside" is featured on our NW Artists playlist to the right. Listen while you browse the site, and add your own local favorites on Spotify!.
Additional tour dates:
Apr 24 – Scottsdale AZ @ Pub Rock Live
Apr 25 – La Jolla, CA @ The Loft (UCSD)
Apr 26 – Upland, CA @ The Wire
Apr 27 – Los Angeles, CA @ Satellite Club
Apr 28 – Santa Ana, CA @ Constellation Room
Apr 30 – San Francisco, CA @ Rickshaw Stop
May 1 – Eugene, OR @ Cozmic Pizza
May 2 – Portland, OR @ Mississippi Studios
May 3 – Vancouver, CA @ The Electric Owl
May 4 – Seattle, WA  @ The Crocodile