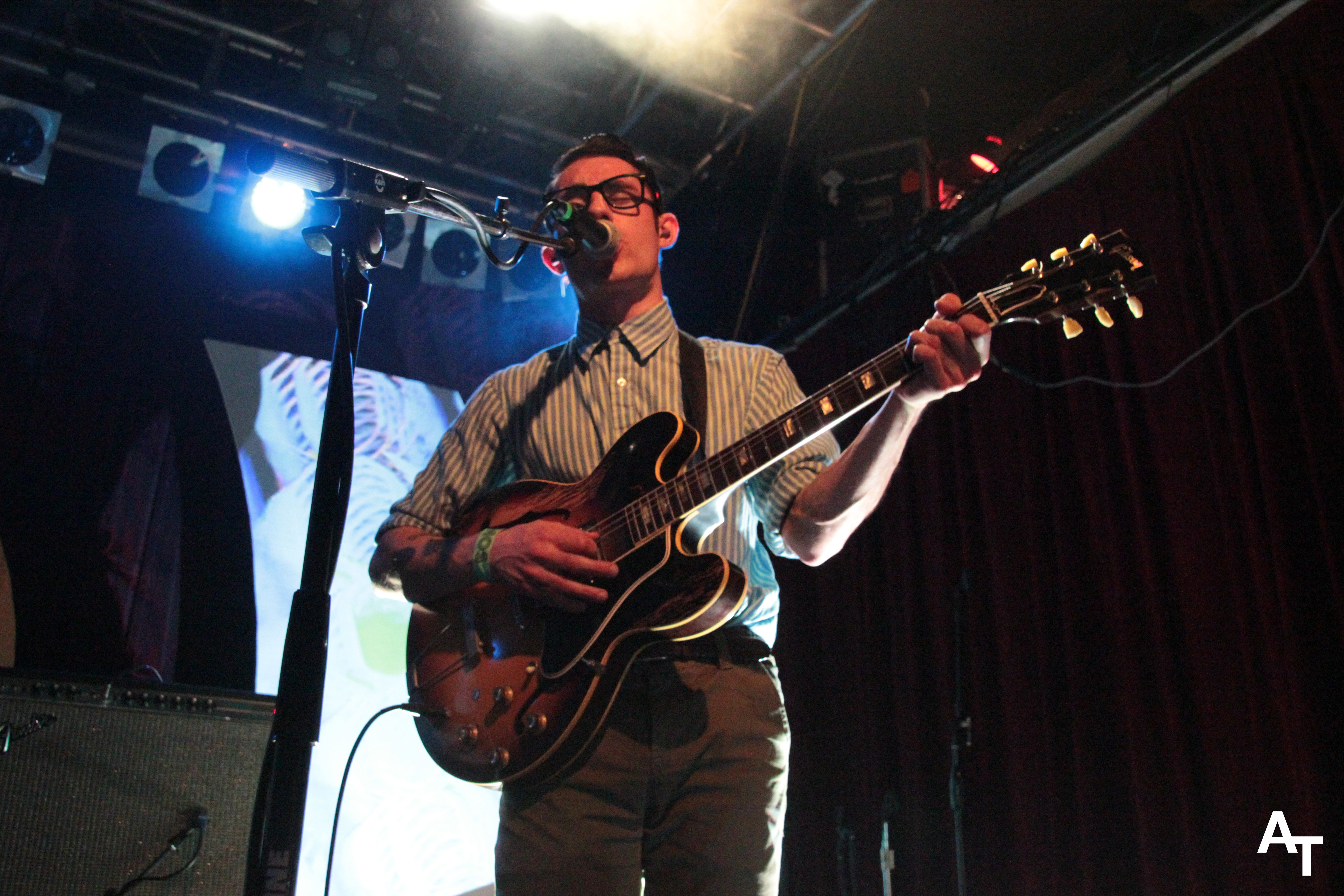 Local Spotlight
Iska Dhaaf

From: Seattle, WA
Genre: Indie/Alt-Rock
Releasing a first full-length album is definitely a milestone for any band. For Iska Dhaaf, it has been a three year long journey of writing, composing, and recording. And let me tell you, it was more than worth the wait! The dynamic indie-altrock duo consisting of Nathan Quiroga and Benjamin Verdoes, finds a magical blend of their two musical backgrounds to create a vulnerable and vibrant record (reminiscent of MGMT's earlier/surf-ier days, and Vampire Weekend's subtle intensity).
On the eve of most CD release party shows, fans are usually hearing the new record for the first time ever. However, Iska Dhaaf had released "Even the Sun Will Burn" a couple days earlier, and once the duo hit the Neumos stage, fans seemed to have already memorized every lyric from their record. Enthusiastic moshing, headbanging, and singing-along was all going down, and it was just so great to see the locals being so receptive to great art.
Despite their two person roster, their perfectly executed harmonies, punchy synths riffs, clean beats, and musical multi-tasking was as clean as you would hear it on the record, and that is truly a testament to their musicianship. Hear the tunes for yourself, now streaming and available for purchase on their website, Spotify, and iTunes.