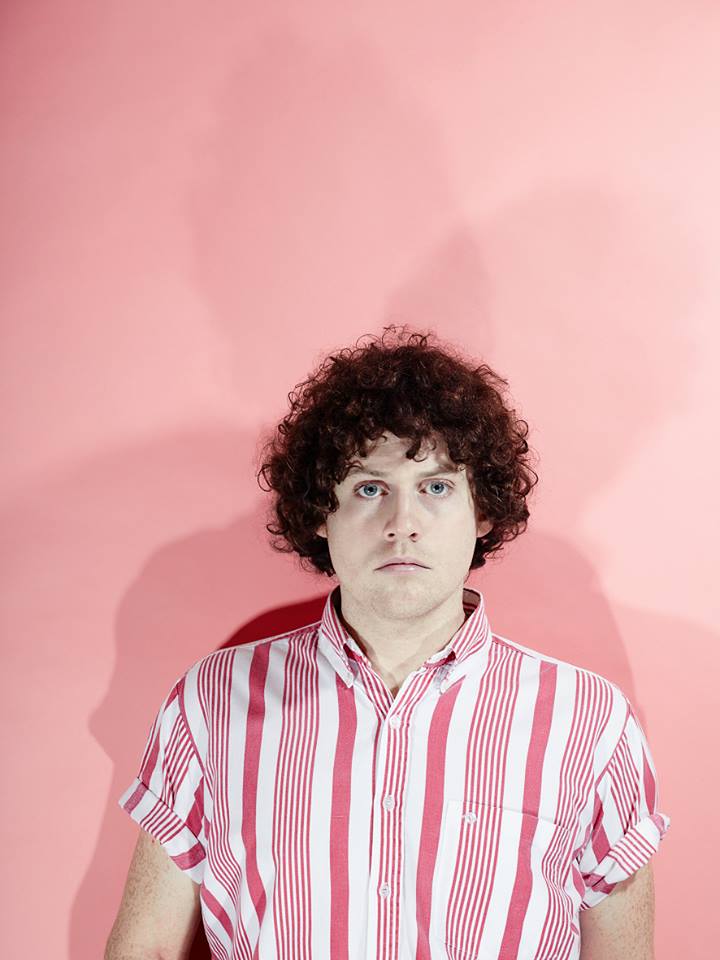 Joseph Mount of Metronomy
Established British pop quartet Metronomy has a history releasing some seriously incredible work- still a proven fact with the drop of their  most recent record Love Letters. Led by the talented Joseph Mount, Metronomy has been making their way into our hearts with songs such as 'The Look' and -a personal favorite- 'A Thing For Me'. A noticeable shift in style from their past work is shown in Love Letters that can only launch the band  into a new level of success! Last month I had the opportunity to briefly chat about the new record as well as touring with frontman and musical genius Joseph:
Congratulations on the release of Love Letters!
Thank you!
How is Love Letters– In your eyes- different than your past work?
Well it was recorded different way than the others- in an analog studio. Also the songs are the slickest –I think- in terms of songwriting.  I concentrated more on that with this record.
What do you think has been your greatest challenge as a songwriter?
I've been doing this for a while now so I know things will happen at some point. Eventually you'll hate everything you've done then it's followed by a moment in which you'll be very happy.
I've read –of course- a lot of comparisons springing from this record. Things such as comparisons to early The Cure and artists to that like- have any of those artists influenced your work?
Really, The Cure? Well I've always been interested in synthesizers! I feel like everything I've ever listened to and spent time with has had some kind of influence. I've been through phases; rock as a teenager and even a hip-hip phase. I still love all those albums and I embrace them.
How has touring this album been?
It's been fantastic! We began touring the day it released and people weren't familiar at first but by the third show people knew the words; it feels the best it's ever been!
I don't think we've seen you here in Seattle for a couple years, what have your past experiences in the emerald city been like?
We were in Seattle not so long ago at amazon. We were here doing a lot of business stuff but it was great- the taxi driver showed us where bill gates lives… we also watched Jerry Seinfeld and it was fucking crazy! The last time we played here we were with Coldplay-  it wasn't our own show so we look forward to coming back and playing!