RCA Presents – Peace Mercutio, STRNGRTHNGS, and American Island
Last week we had the pleasure of hosting American Island, STRNGRTHNGS, and Peace Mercutio at The High Dive in Fremont. We sold out the cozy little bar with this trio of major Seattle players, packed with smooth croonings, lights and lasers, and an emotional farewell to Peace Mercutio… hence the working title "Peace Out Mercutio".
Although American Island is a band of veterans, the moniker is a newer one, and we've been honored to host this fantastic group several times at RCA shows. This quintet's brand of slick rock is a pleasure to listen to, stacking effortless harmonies and energetic keys parts on a tight live show. Favorites of the set include "Dream Of Me" and an astounding cover of David Bowie's "Space Oddity". Check out some of their tunes on the American Island website.
STRNGRTHNGS followed up, the four-piece taking the stage together for the first time. Led by Nick Emacio, the lighting, fog, and laser rig of this newcomer is enough to rival arena shows. Running through a diverse set including first single "The Party Is Over", this ensemble of experienced musicians string together mysterious loops, towering rock, huge bass parts, and Emacio's haunting voice to create an intense live experience. Look for more from this band soon.
Peace Mercutio closed out the night with a moving farewell show. The Seattle transplant slammed through their full-length Weather The Storm, the recent EP You Vs. The World, and the runaway success "Say Something" cover without a hitch, sharing memories and behind-the-scenes stories throughout. The Peace boys celebrated four years as a band by bringing out original bassist Dave Oquist to join drummer Taylor Jurgens and frontmen Andy Lundman and Dan Buckley.
Tons of local musicians and familiar faces came out to say their last goodbyes, singing loudly along to the extended set, moshing playfully and jumping onstage for the huge extended outro of closer "(And That's How) Good Charlotte (Got Famous)". Supporting local bands through thick and thin and making memories in the Seattle scene is exactly why we do what we do. Our deepest gratitude to the bands and fans who came out to celebrate Seattle music and lay Peace Mercutio to rest last week.
American Island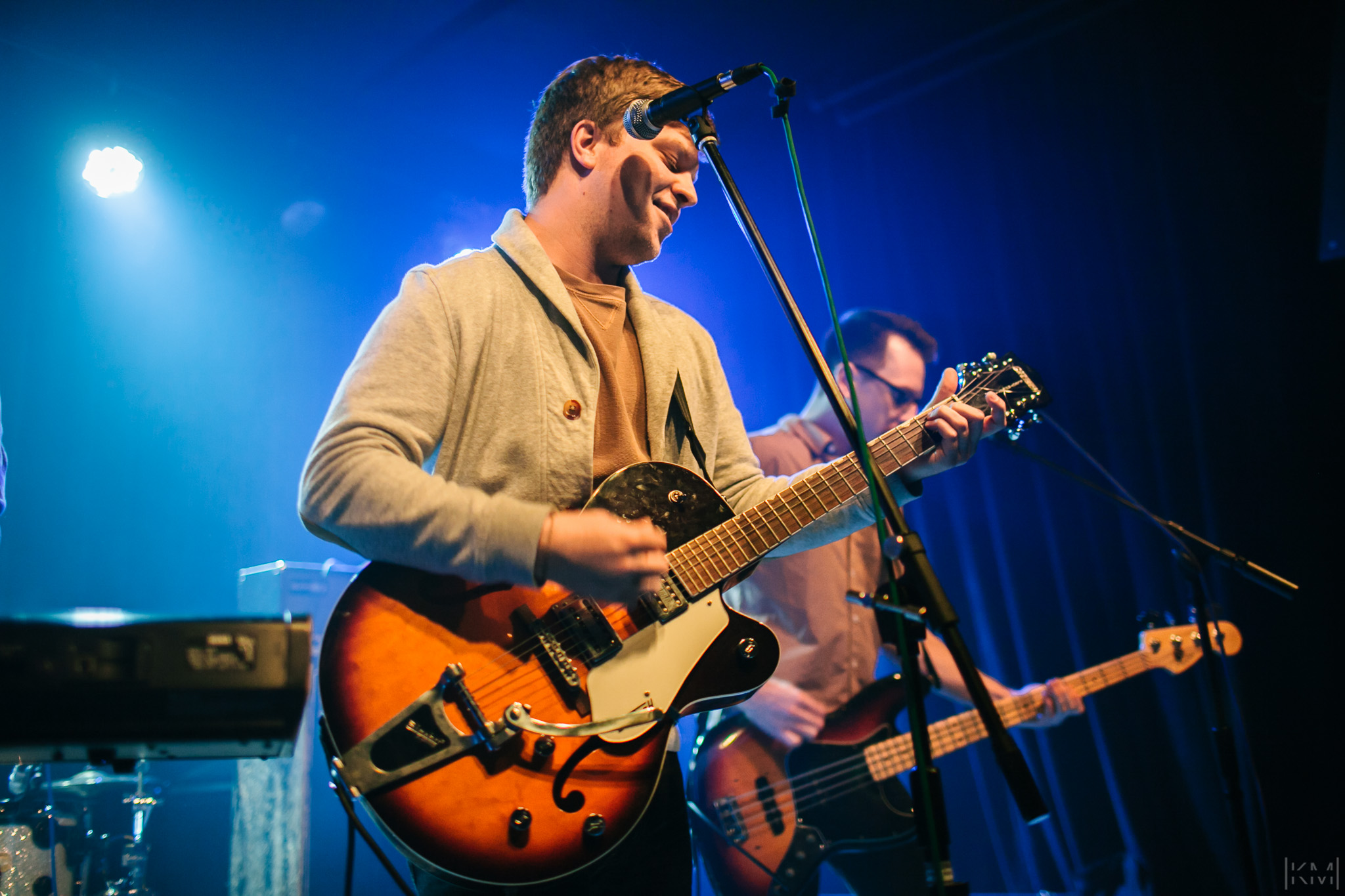 STRNGRTHNGS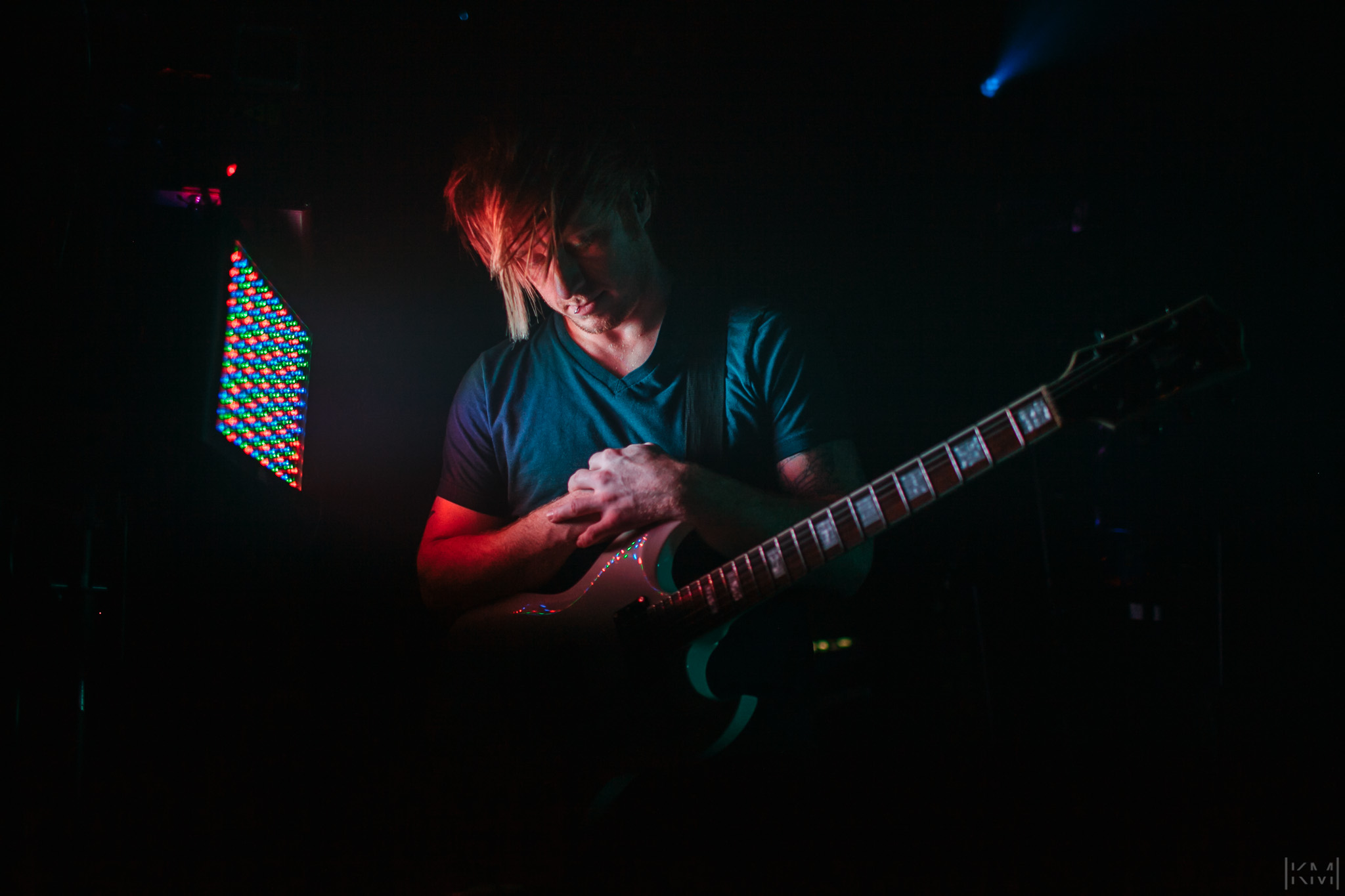 Peace Mercutio