RainCityAmbience.com Presents: Alabaster's Last Show
Alabaster played their last show to a packed High Dive last Saturday evening, and–despite the obvious bias–I think it's safe to say that we had four greatly talented bands onstage that night. A couple hundred bodies filled the room throughout the course the show, and we enjoyed eats from the bar kitchen rather than BYOF-ing from Royal Grinders across the street. (Sidenote: The garlic fries are pretty damn good, but I'll save that for another blog.)
Joyfield kicked off the show, and oddly enough this was my third time seeing them play at the High Dive. They have two new members and have tightened up their live performance immensely. Ellie's vocals always impress the audience, and I'd love to see them play a bigger stage.
Home Alone is an updated, pop punk version of Madison Drive, and I was pleasantly surprised by their sound considering that Seattle hasn't produced many bands like this in recent years. They had great stage presence, and in my opinion their live performance blows their recordings out of the water. Stoked to put them on more shows in the future!
American Island is another update, this time of Man Without Wax, with the addition of Spencer Phillips from Freighms. I've always loved MWW, but with the name change comes a complete musical transformation that dances across many different styles of rock. Me gusta.
By the time Alabaster took the stage, it was tough for me to slide between people to get decent photo shooting locations, as all the die hard fans were up front taking in every second of their final show. Past members from as far away as Chicago flew out to bid the longtime band farewell, and they definitely seized the opportunity to do whatever the fuck they wanted. By the end of the set there were a dozen people on stage, all of them having the time of their lives. It was a great way to conclude the end of an era, and I know we'll be seeing the Alabaster crew involved in more projects around the city.
It feels weird to be shooting back in Seattle after almost a year away, but I'm excited to be getting back into the local scene and helping support the community again. There are a ton of other photographers here now (either that or I am just now more aware of them), and we are working on booking more shows and being a much bigger presence in the Seattle music community. We can't do it without the support of bands, fans, friends, and everyone in between, so thank you for reading and supporting local music. Feel free to use the share buttons above to spread the word!
Joyfield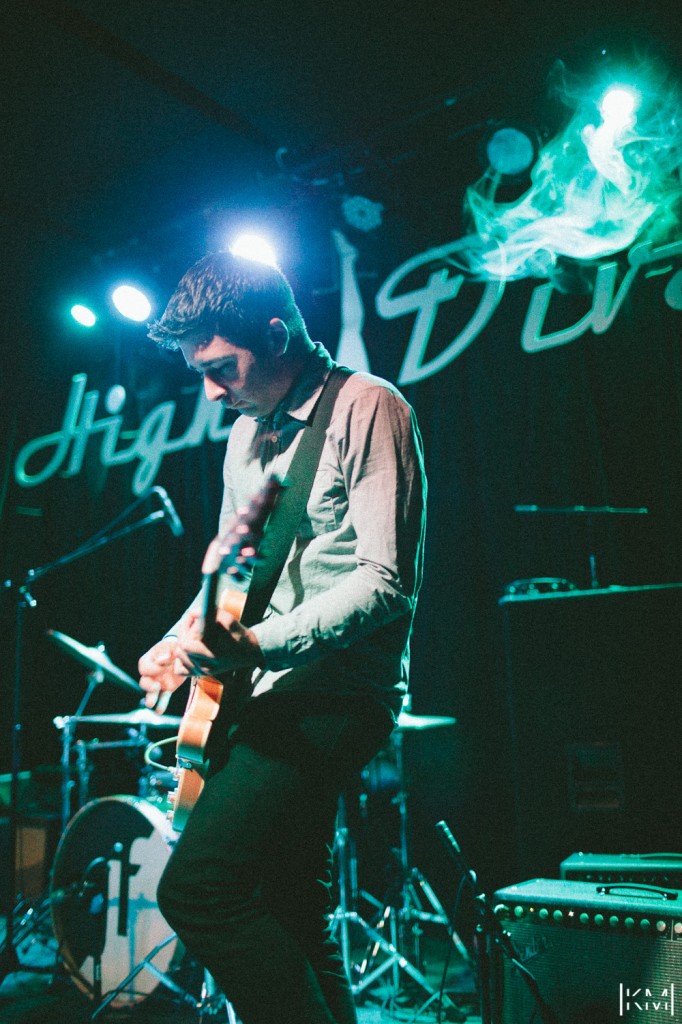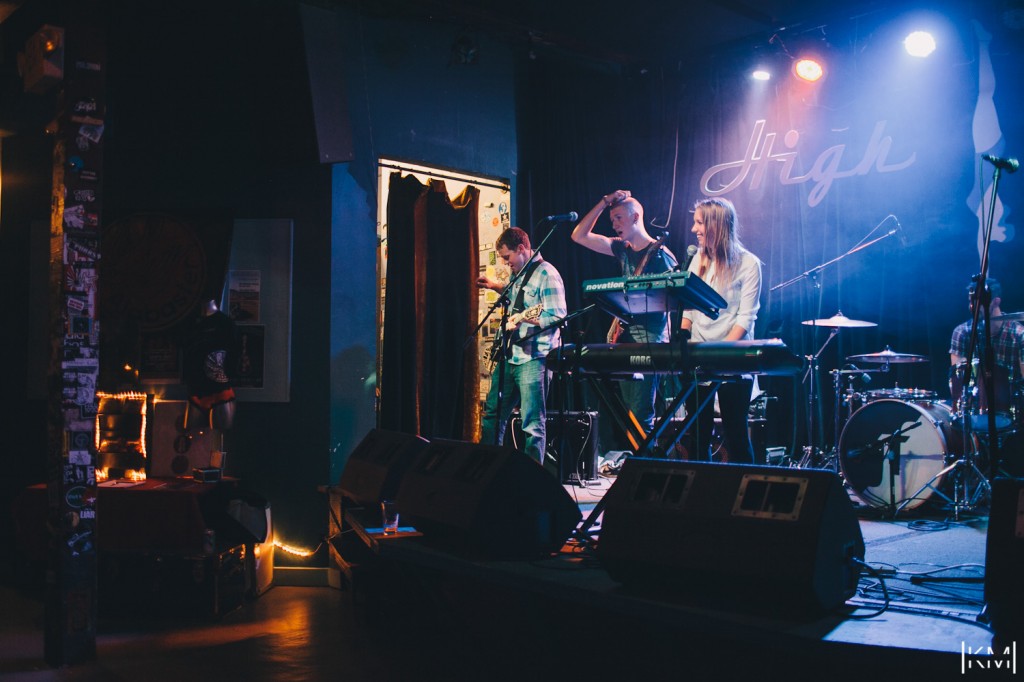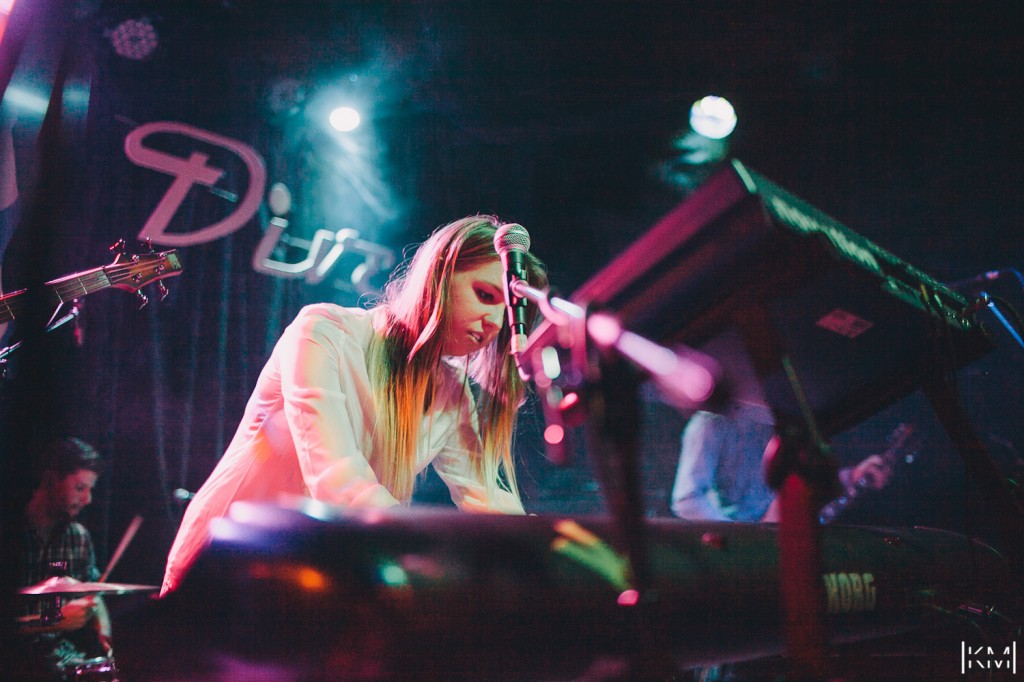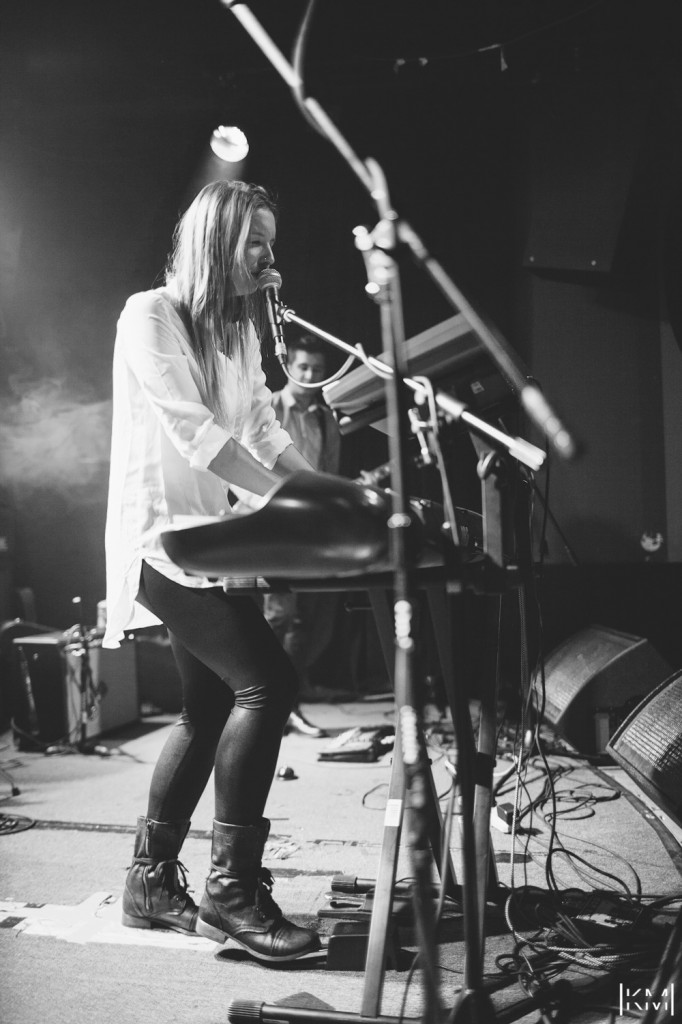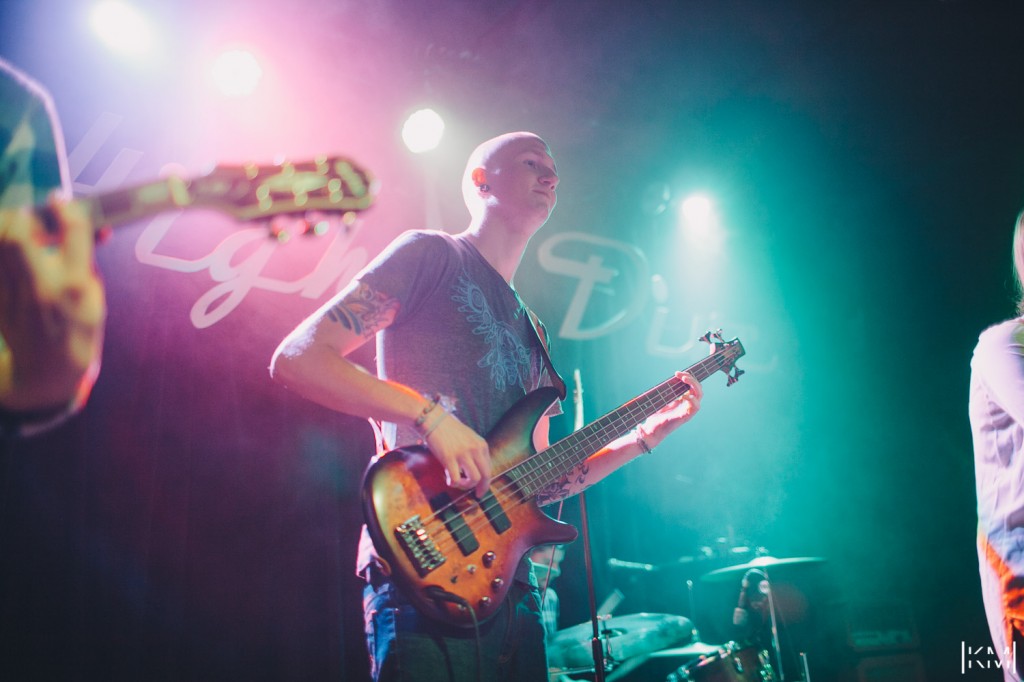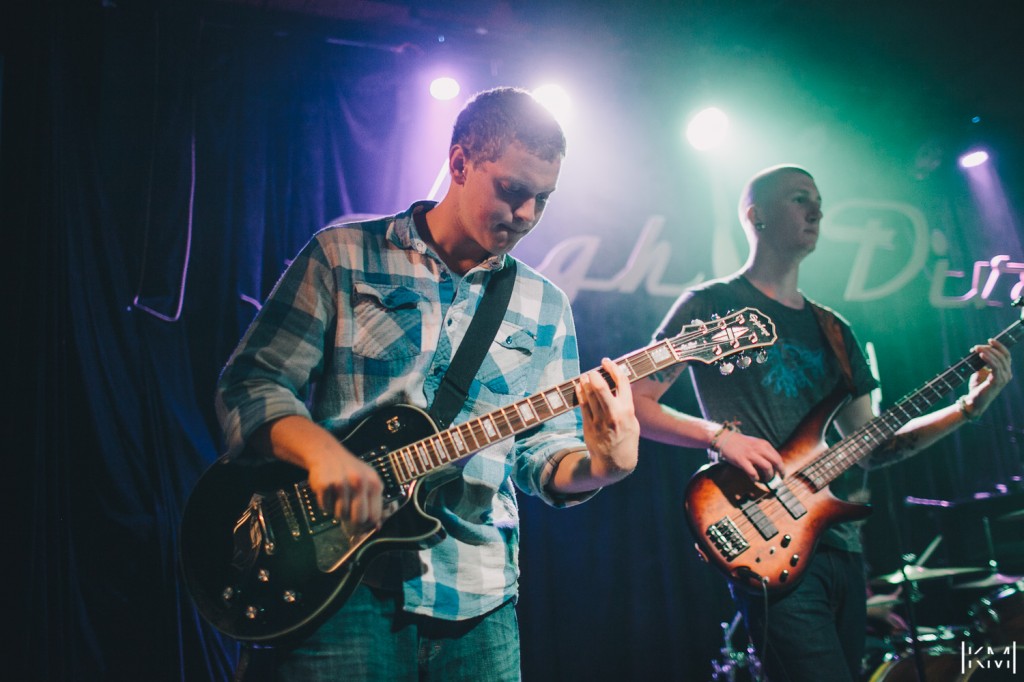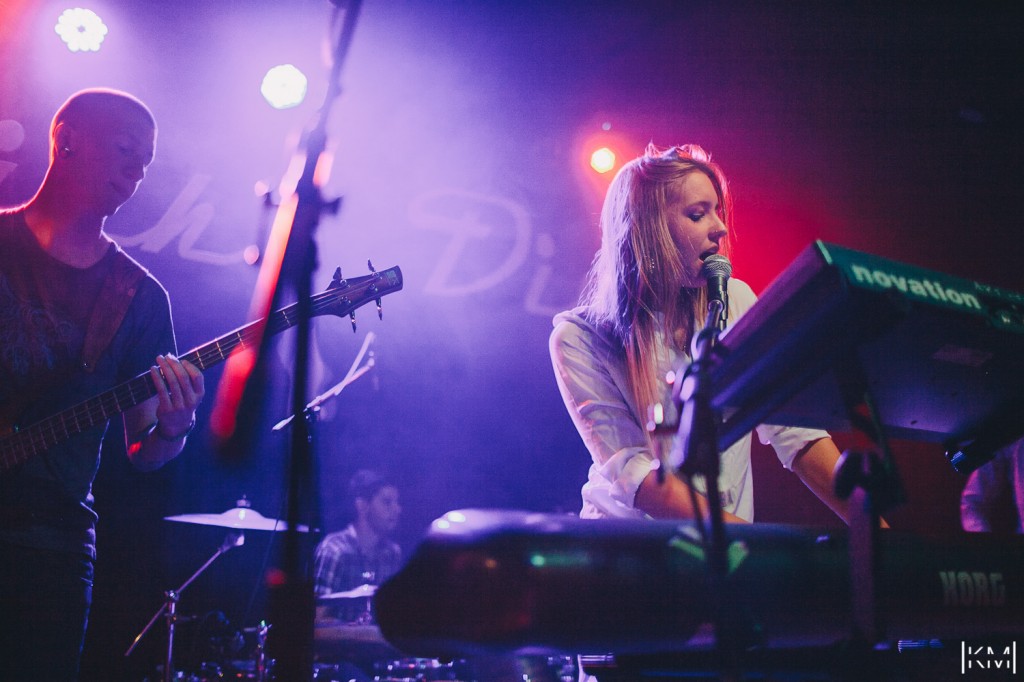 Home Alone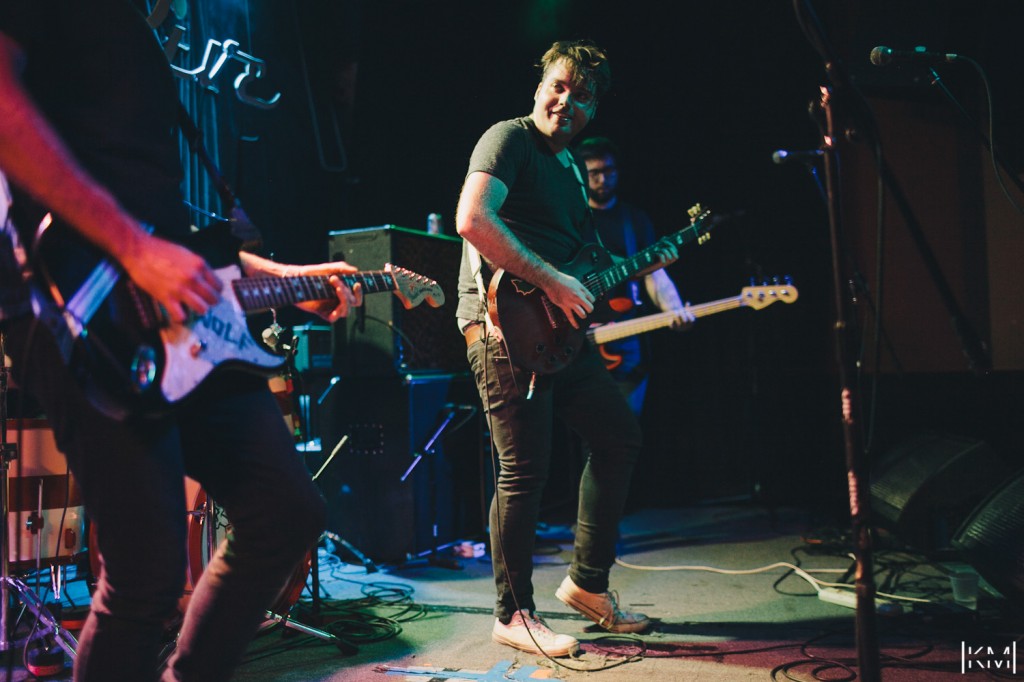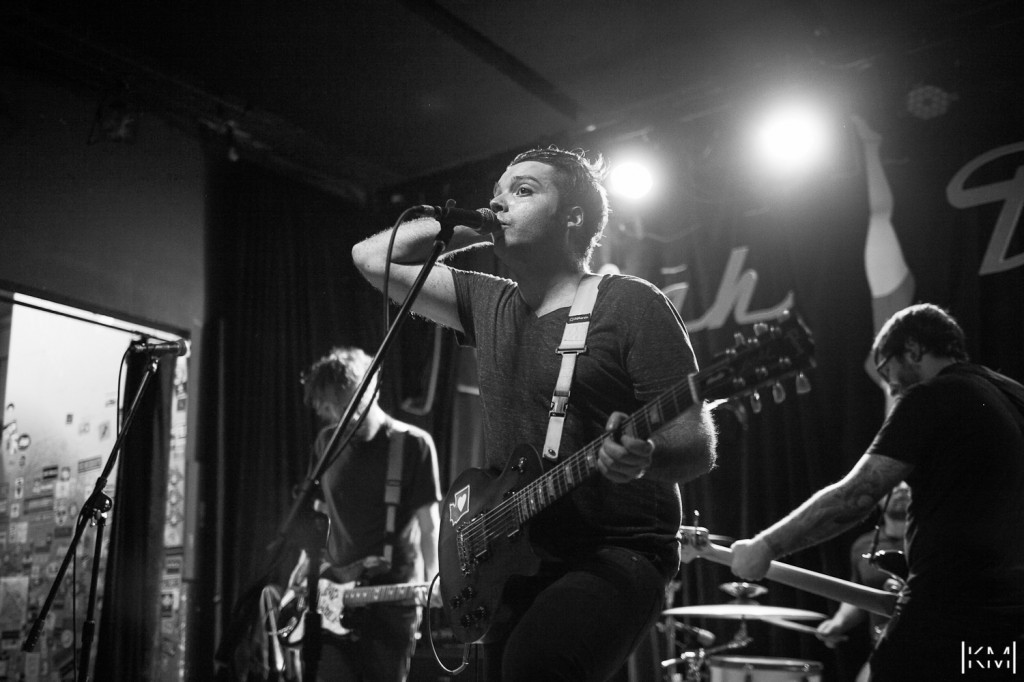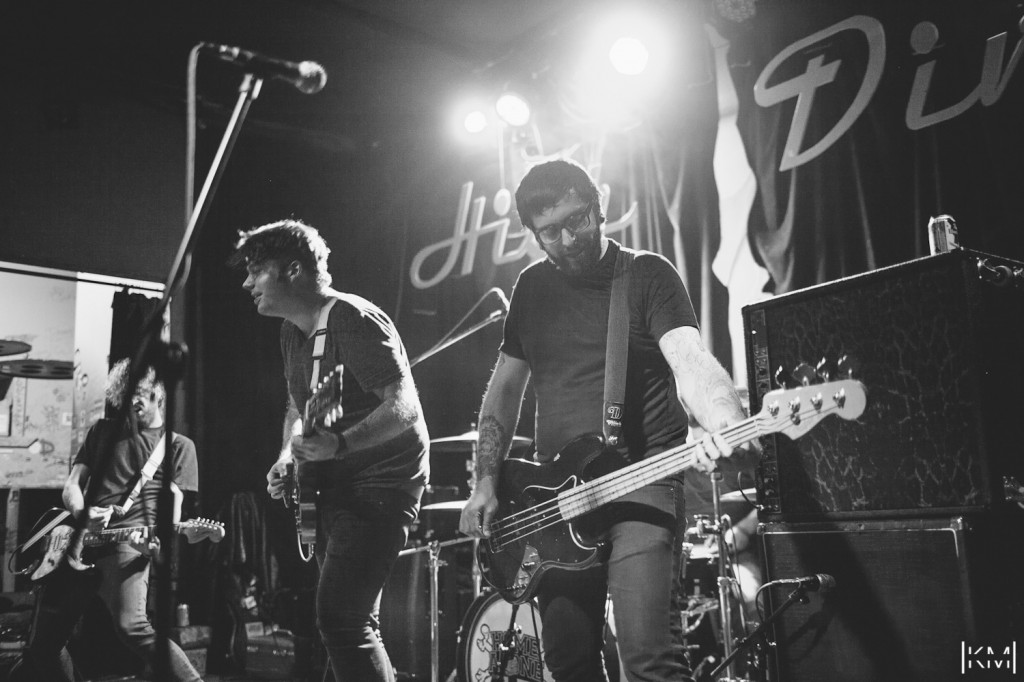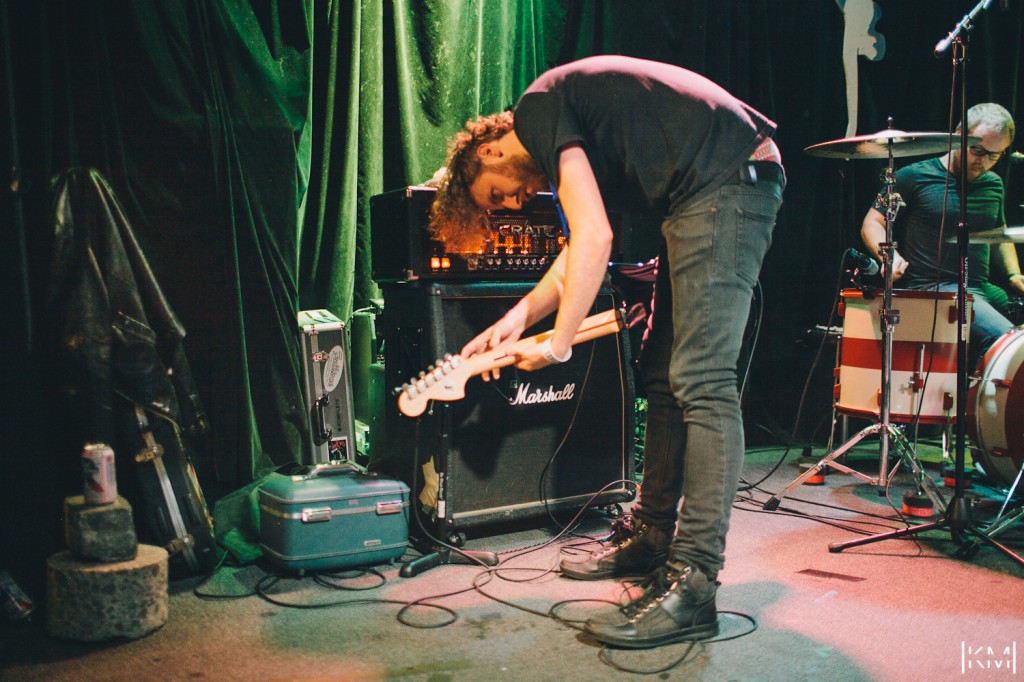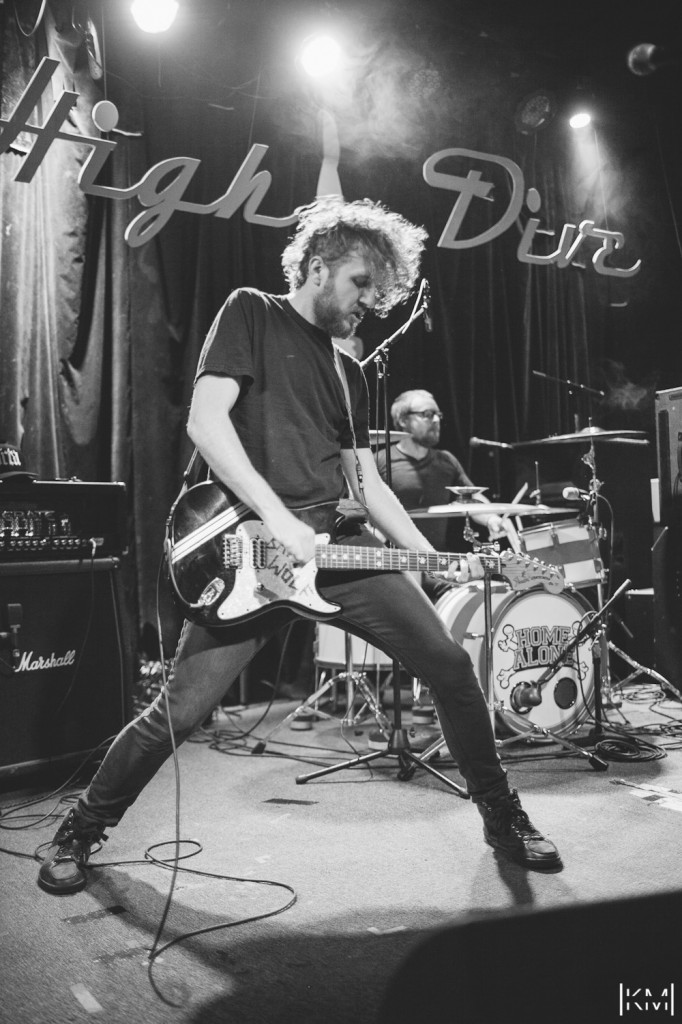 American Island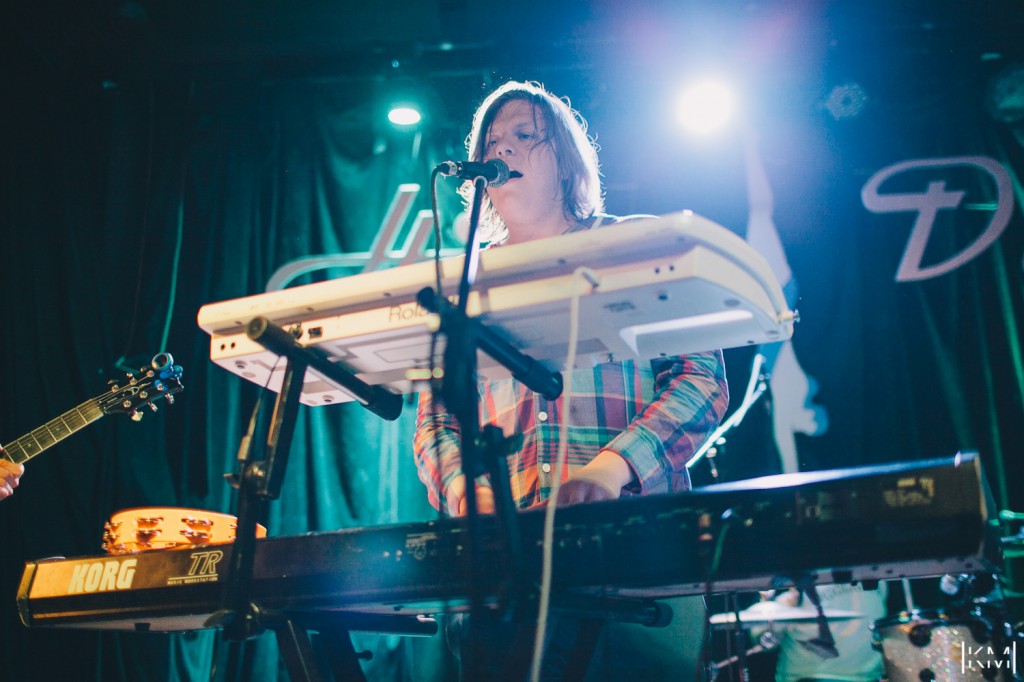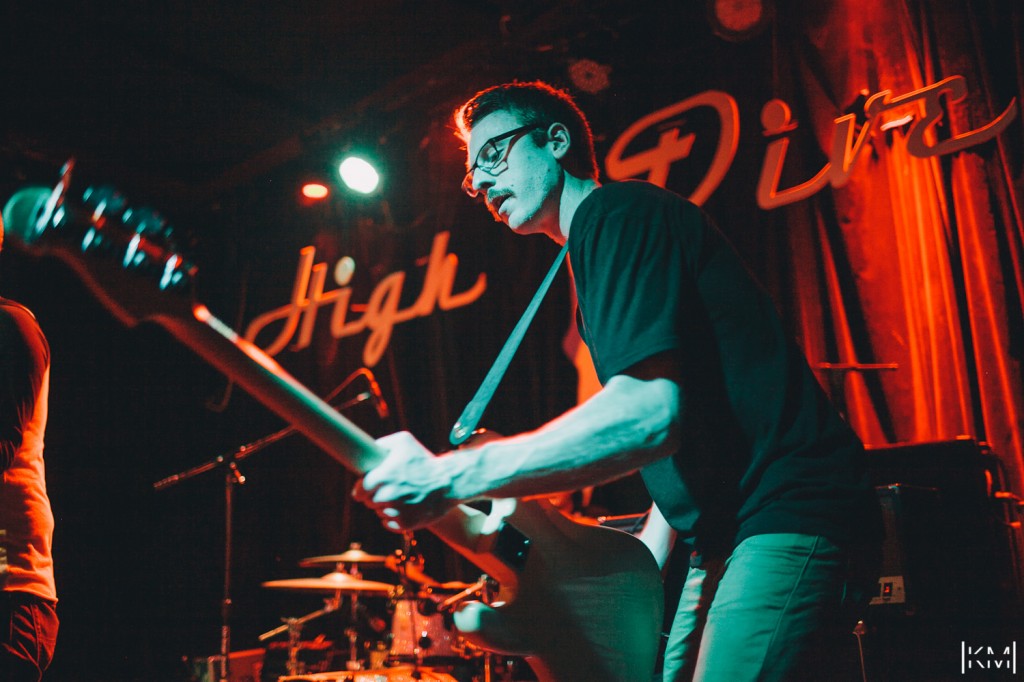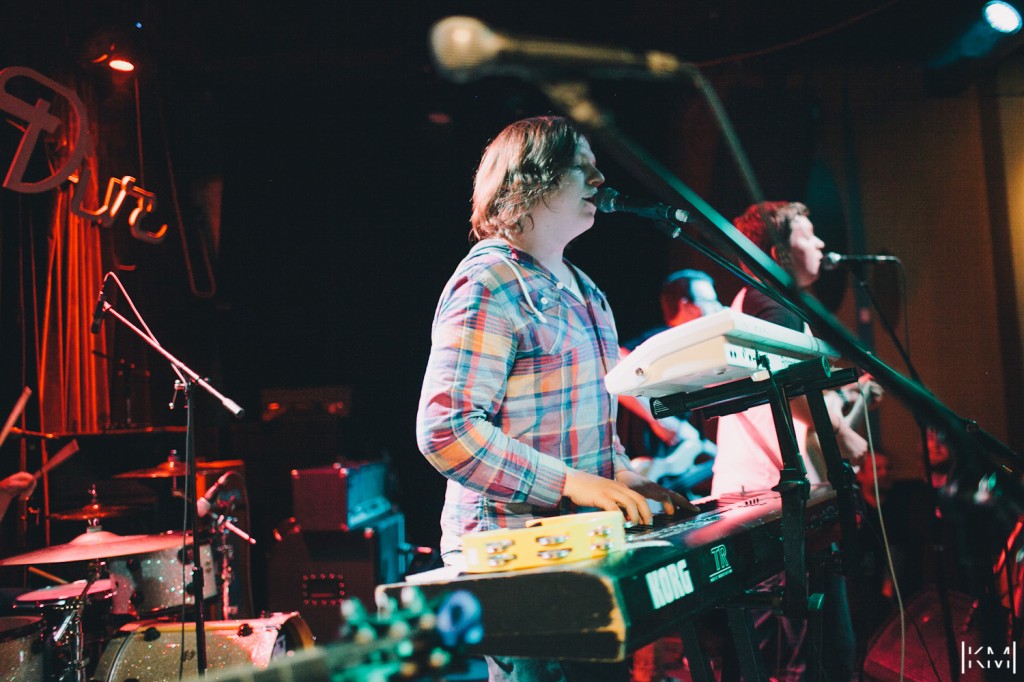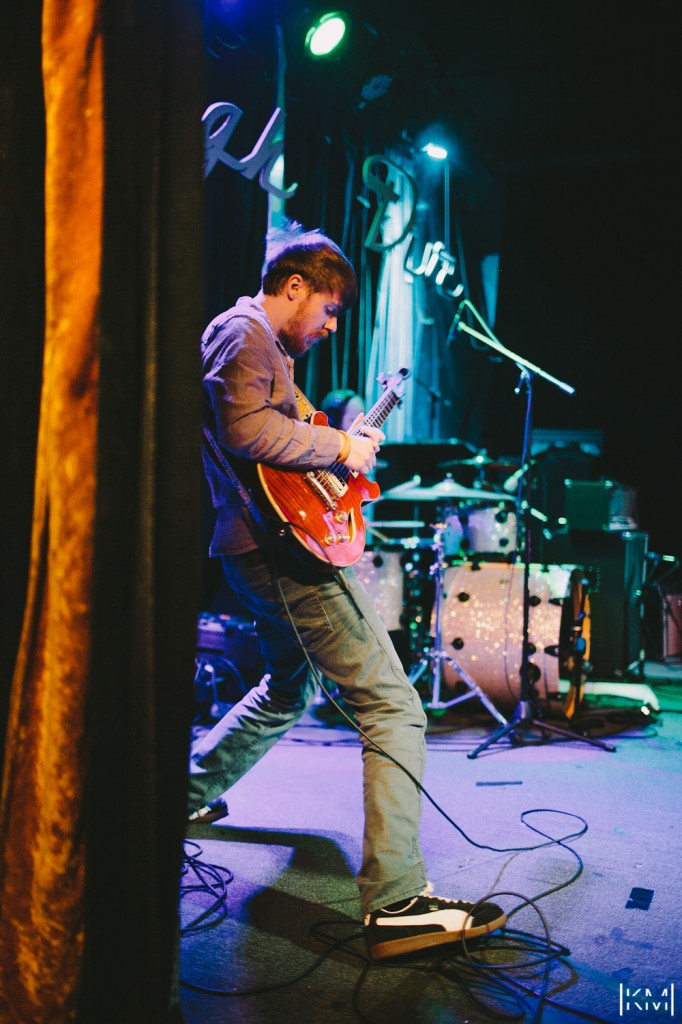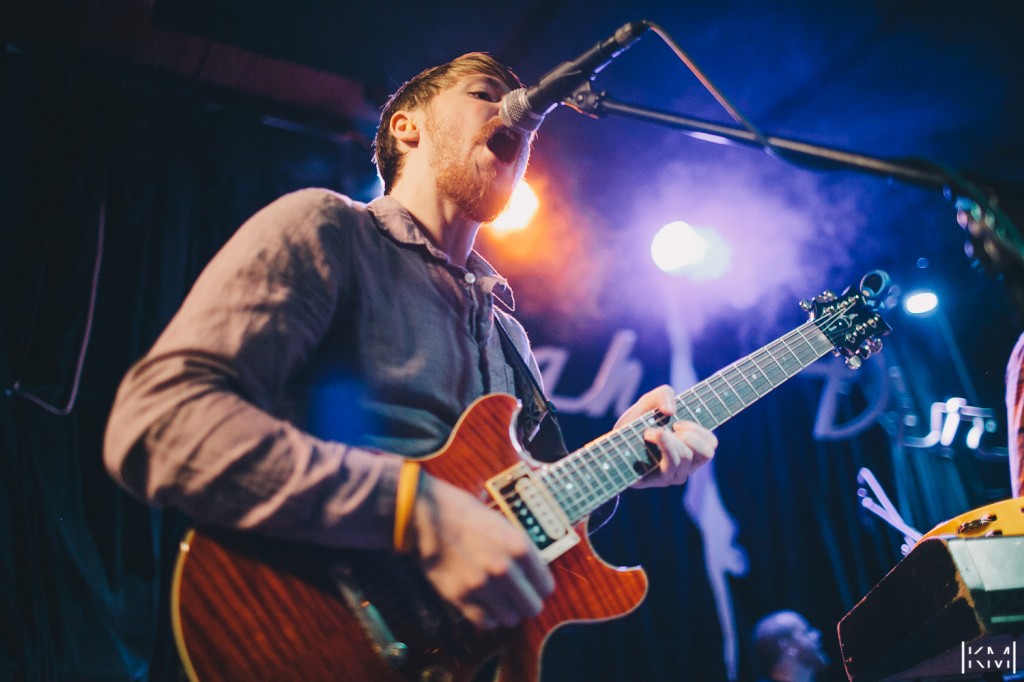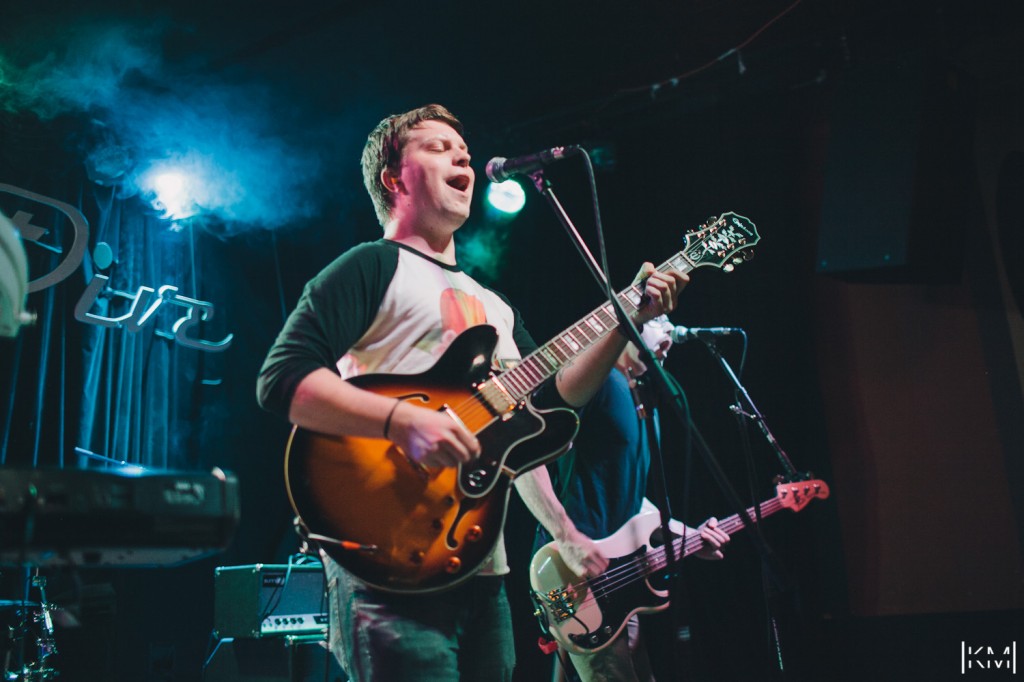 Alabaster