Moneta, Van Eps, Sky Pilot, Orison, and Alabaster at Showbox at the Market
Last Friday, I commemorated my return to Seattle by photographing the Moneta Music Video Release Show at Showbox at the Market. It was a strange feeling stepping into that room after almost a year of going to shows in New York City venues, but it's hard not to appreciate the wood floors and red-lighted upside down umbrella sculptures on the ceiling of the original Showbox.
Alabaster announced their disbandment only two days after this show, and we are all truly sorry to hear that some of our closest friends in the local scene are calling it quits. But with every breakup a phoenix or two always seems to arise from the ashes, and I'm sure the Alabaster folks will reemerge in other areas of the music scene. They still put 100% into their live show, and I am happy I got to see them at least one last time before being done forever.
Never mind the fact that every time I go to the Showbox I get carded by both the security guard at the bar entrance AND the bartender (every. single. time.); it was still a solid evening, and I even learned about a local band called Sky Pilot. Tony D'Angelo (ex-Vision & Valor, Holyfield, Tysen) played guest guitar for a few songs, but it was quickly made apparent that frontman Preston McDonald runs the show with a unique fusion of hip hop and rock/metal that is backed up by two other multitalented musicians named Brian Rowland and Kyle Layng. I'm expecting big things from these guys! Stream their recent album, Part-Time Machine, on Spotify:
Orison was another newbie to me, and although I had checked out their music video earlier in the day I still wasn't sure of what to expect–but as soon as the guitarist and bassist stepped onto the stage with their guitar straps situated at shred-height I knew we were in for a pleasant surprise. Overall, the musicianship was impeccable, and I'm sure they will see a ton of success as they continue to fine tune their style.
Van Eps is straight rock & roll, and they are definitely one of the most consistent and underrated bands in Seattle. Plus, for the first time (maybe ever) my favorite photos are of the drummer. They only have one new song on Spotify, but here's a stream:
Moneta was the band of the evening, and the audience livened up as soon as soon as they took the stage. These are dudes who have clearly been in the game for a long time, and they know exactly how to work a crowd. Jordan Thompson is the new vocalist and rocked the mic with ample enthusiasm, and the other dudes were loving every minute as well. We are excited to see what's in store for these guys.
Alright, now that I've written 1000 words, here are some pictures (that's how it works, right?):
Alabaster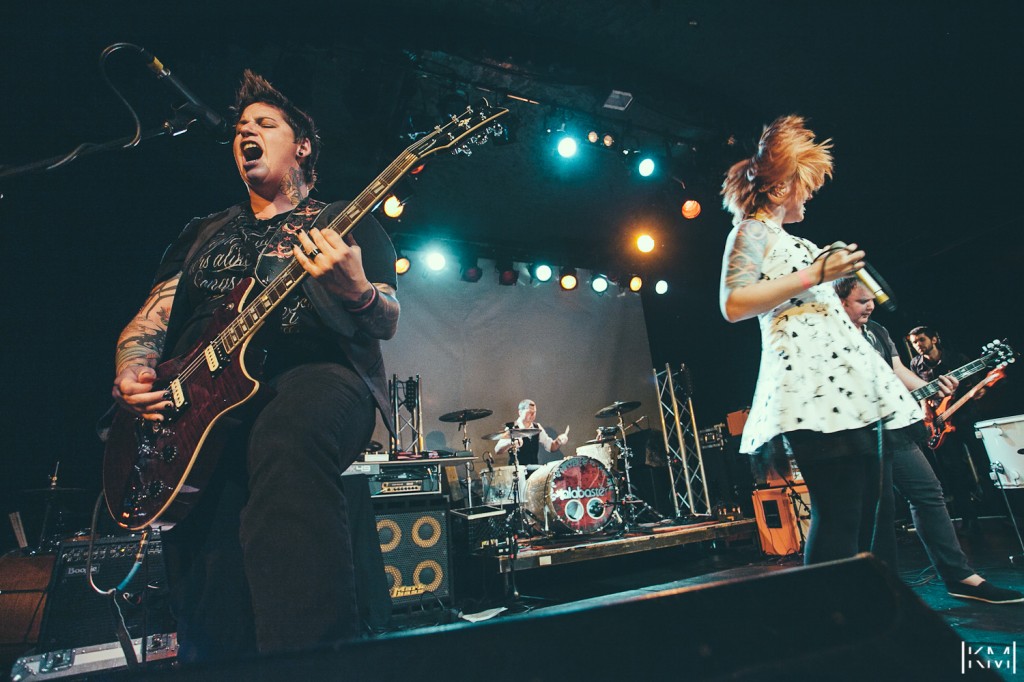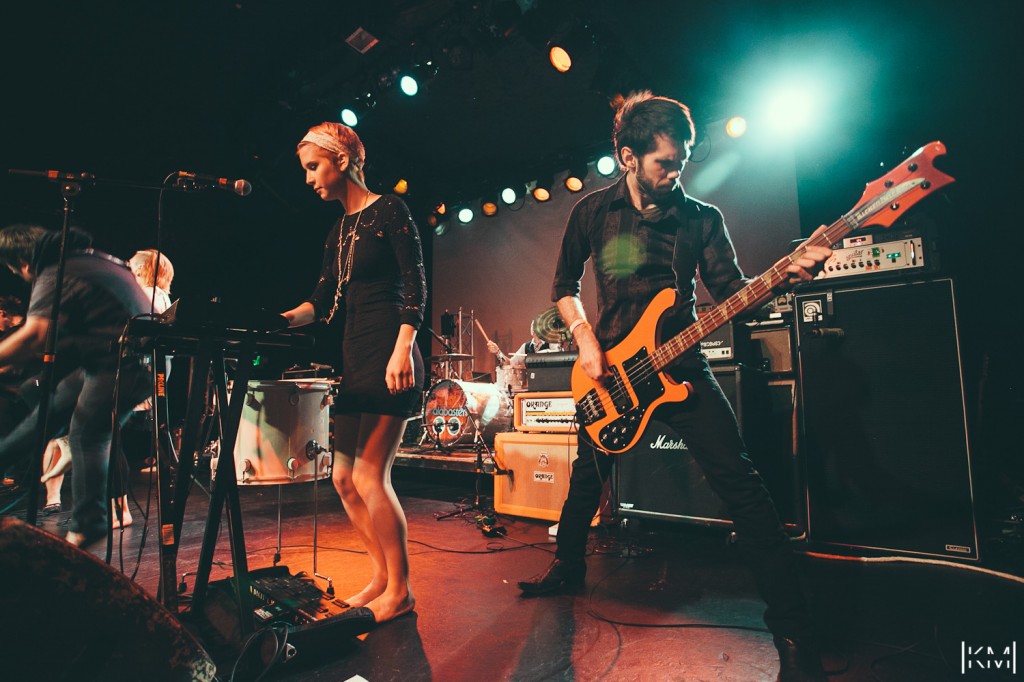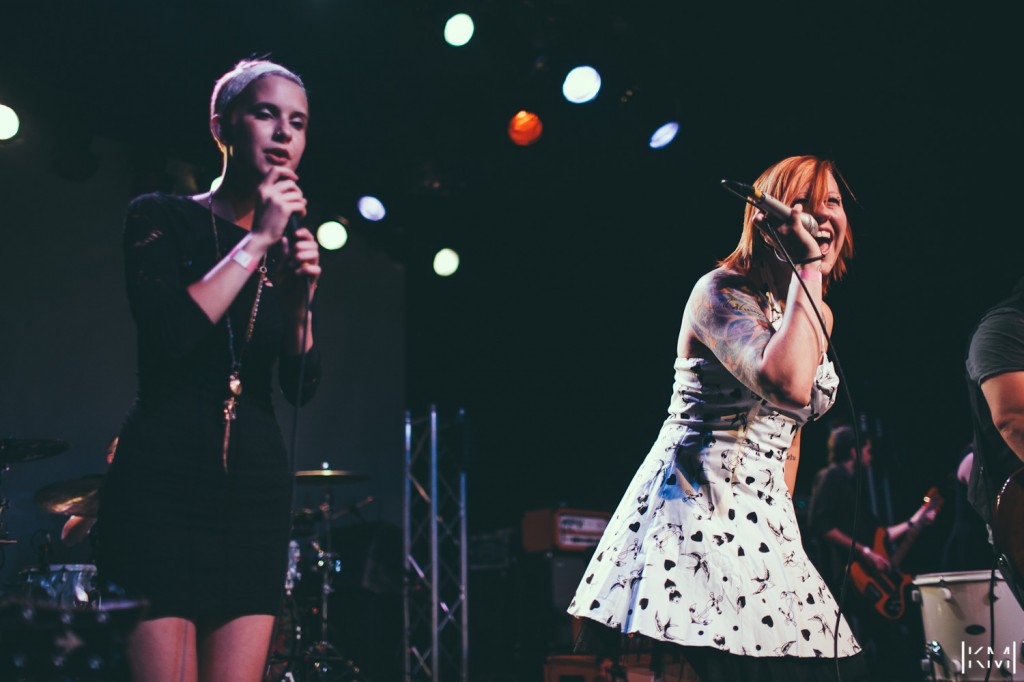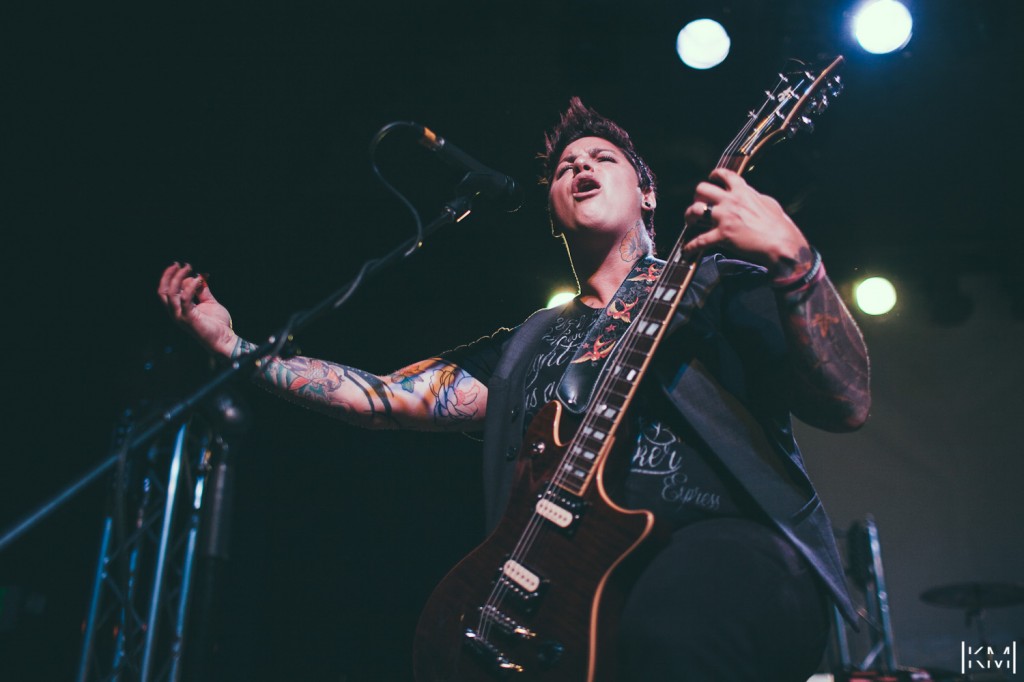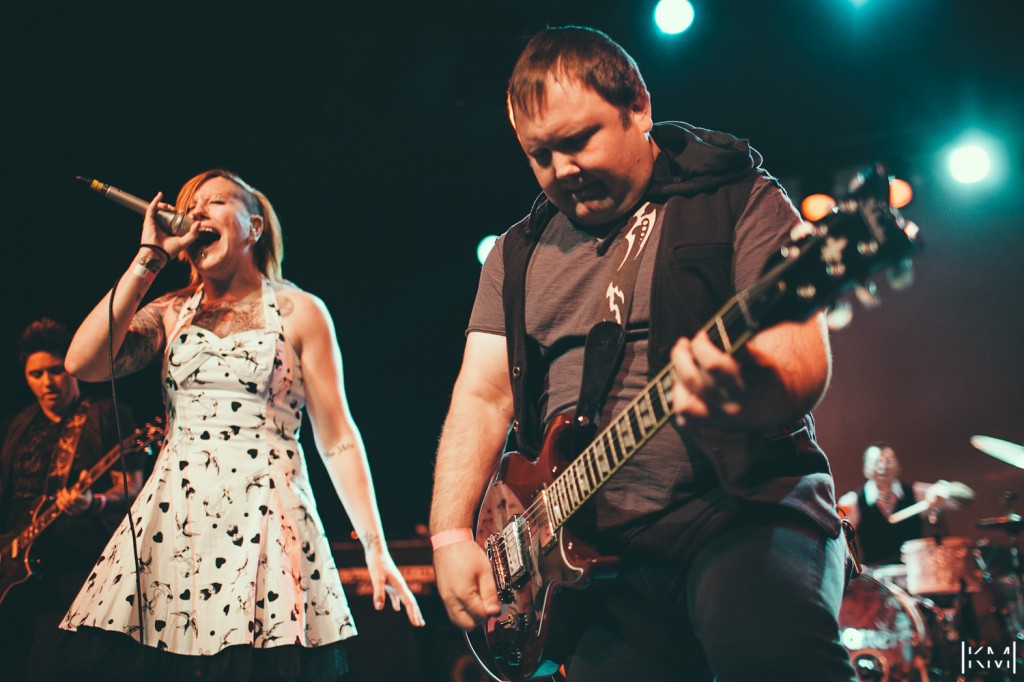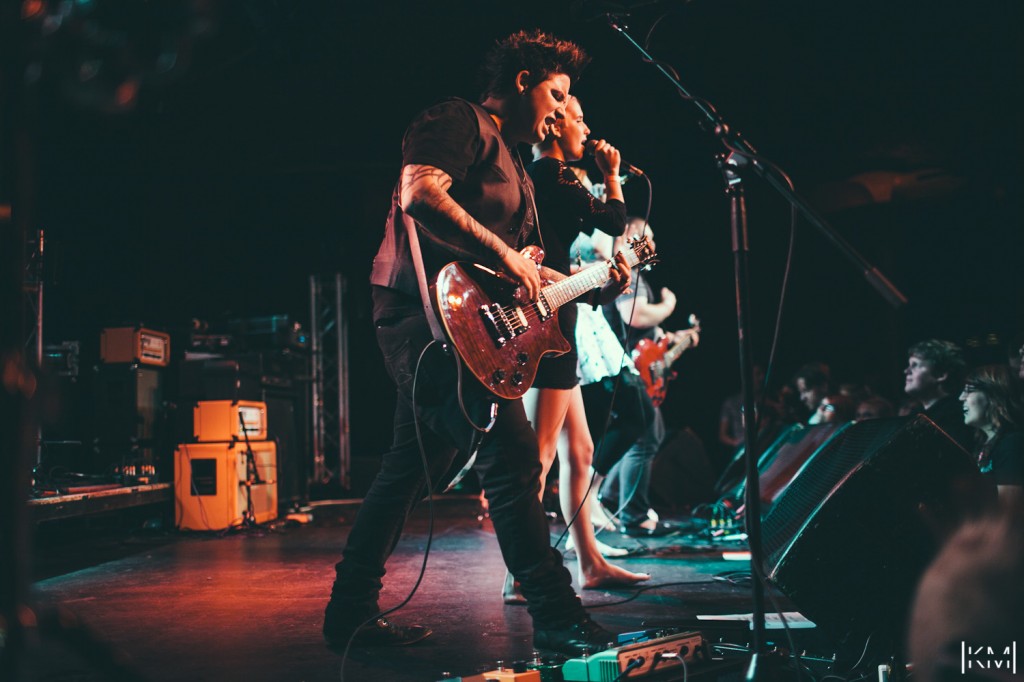 Sky Pilot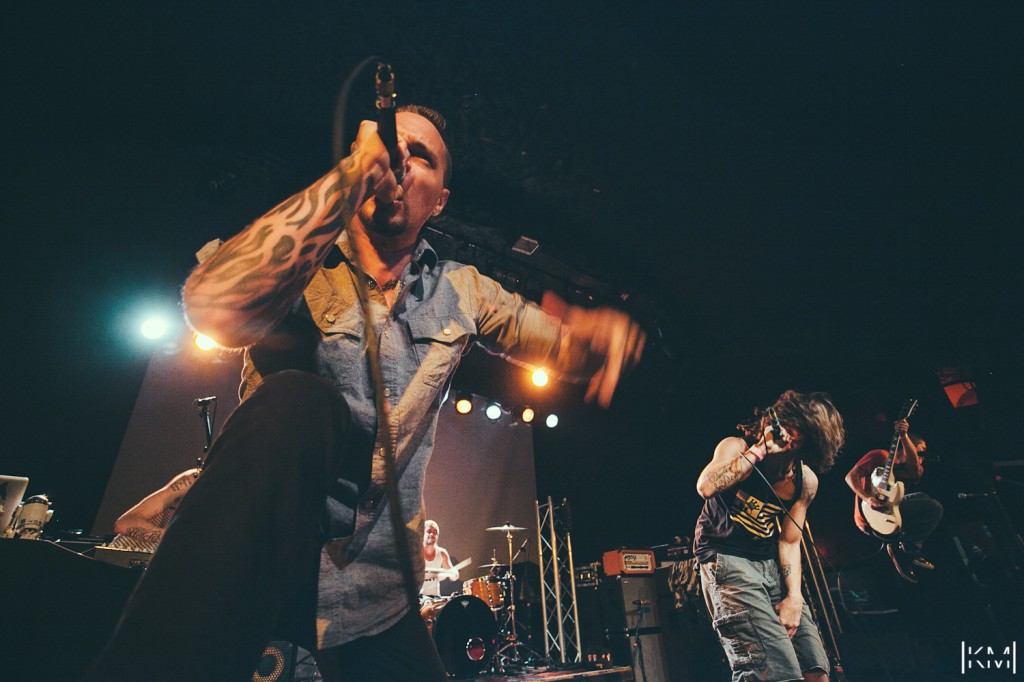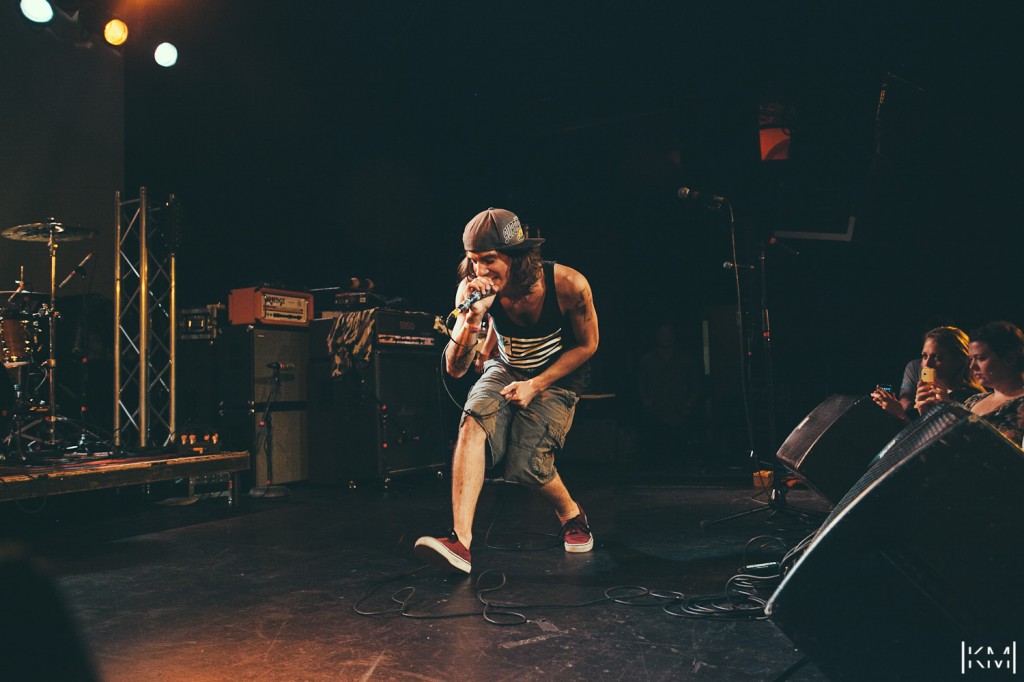 Orison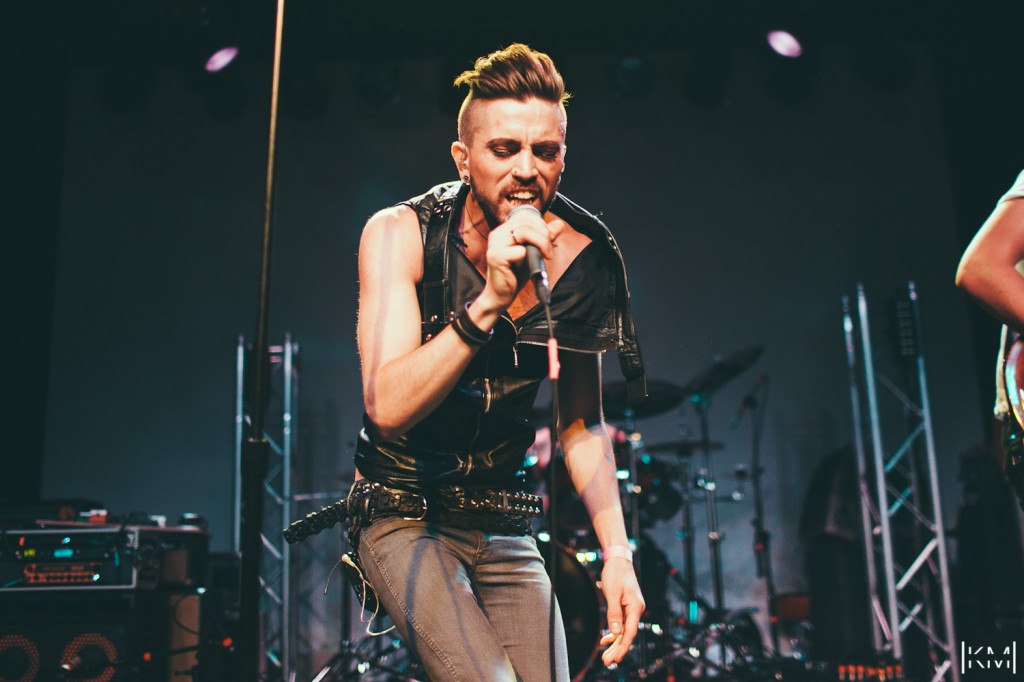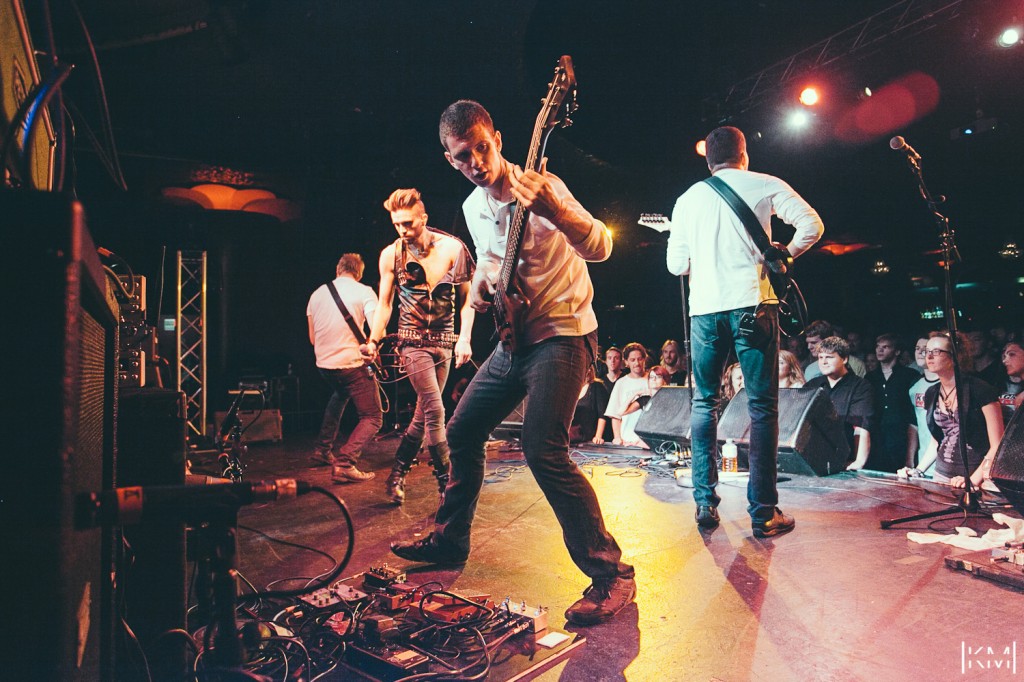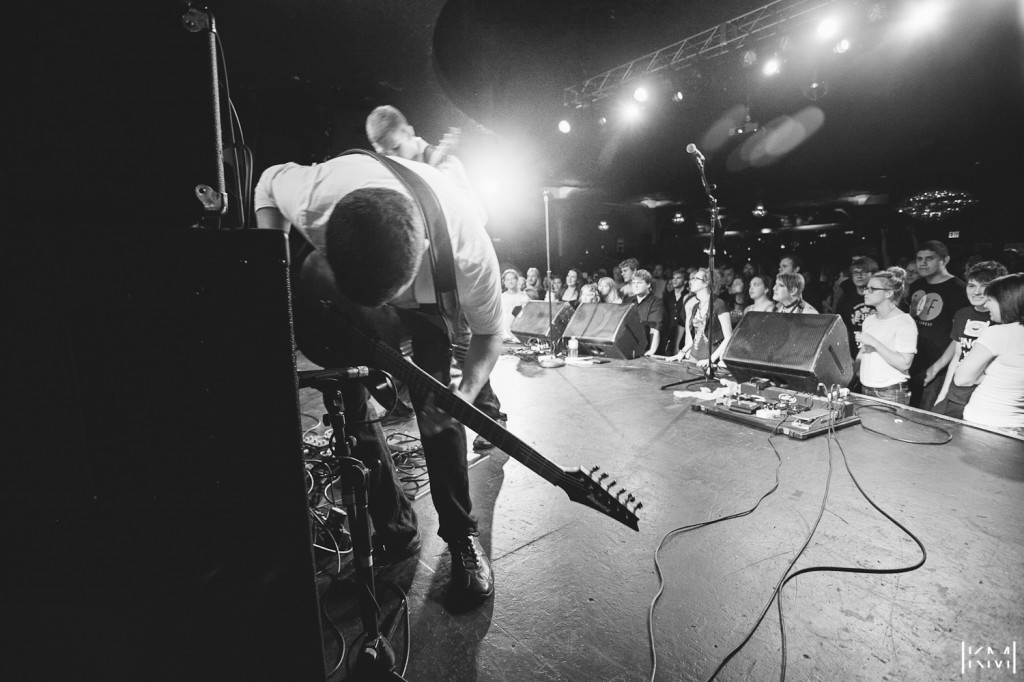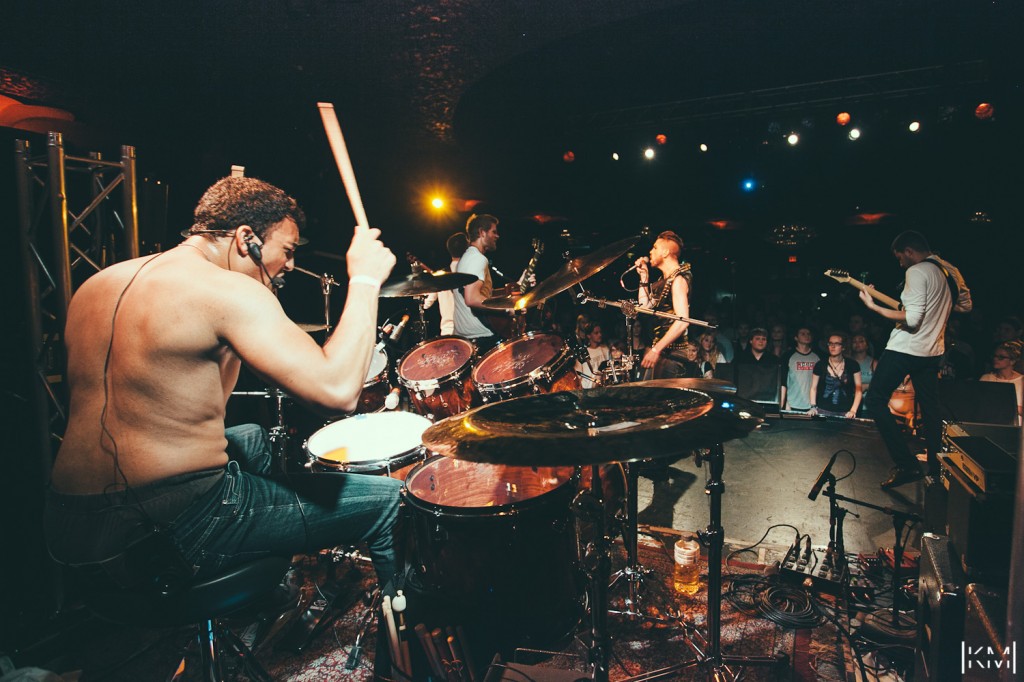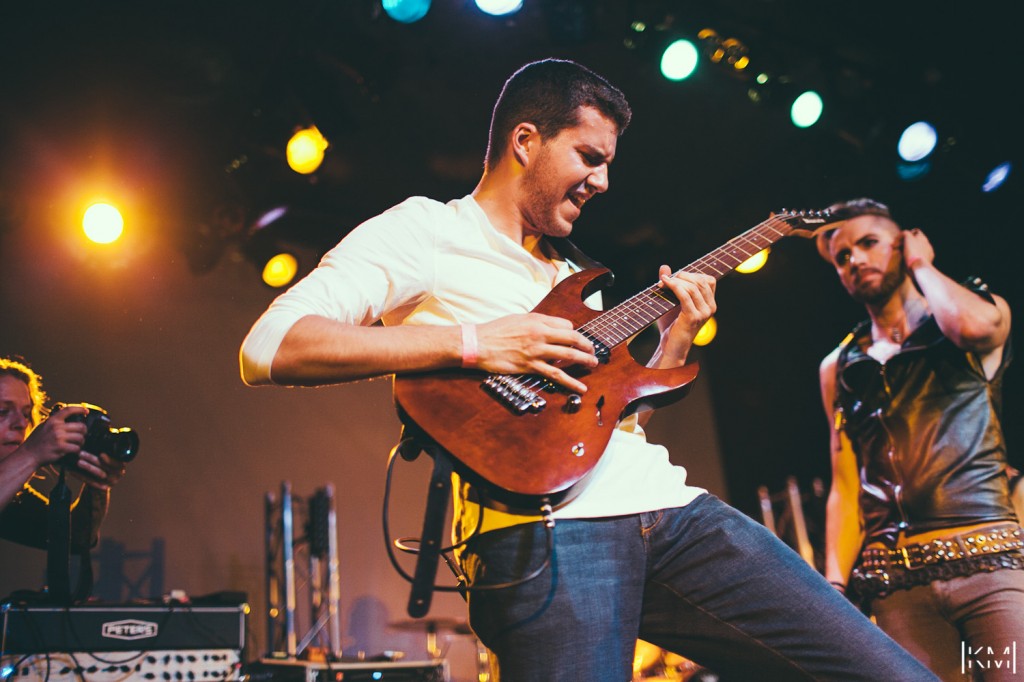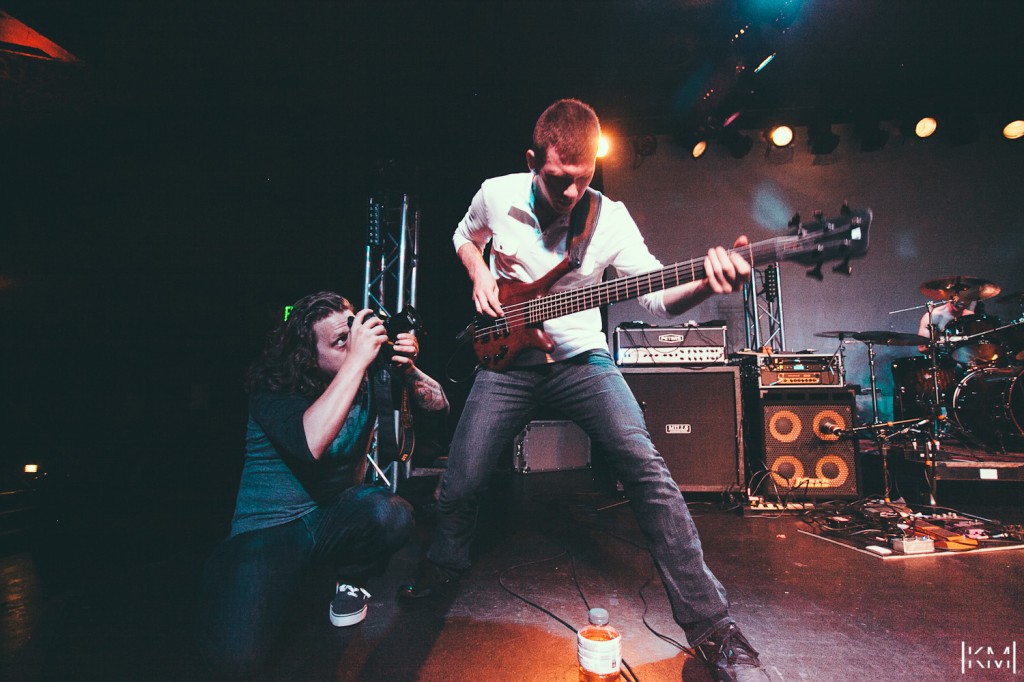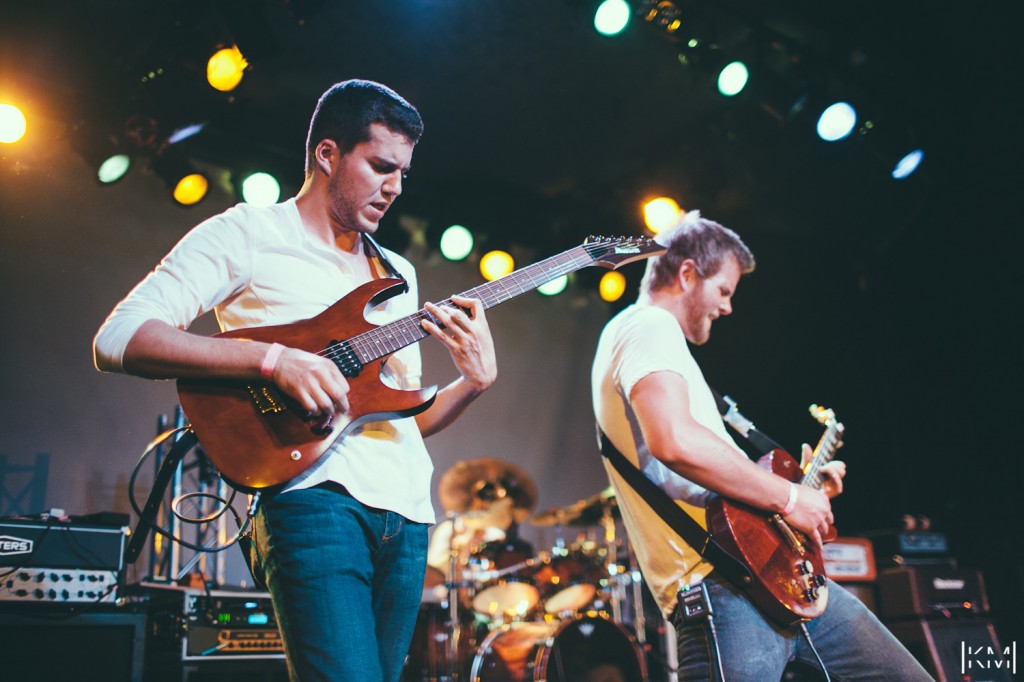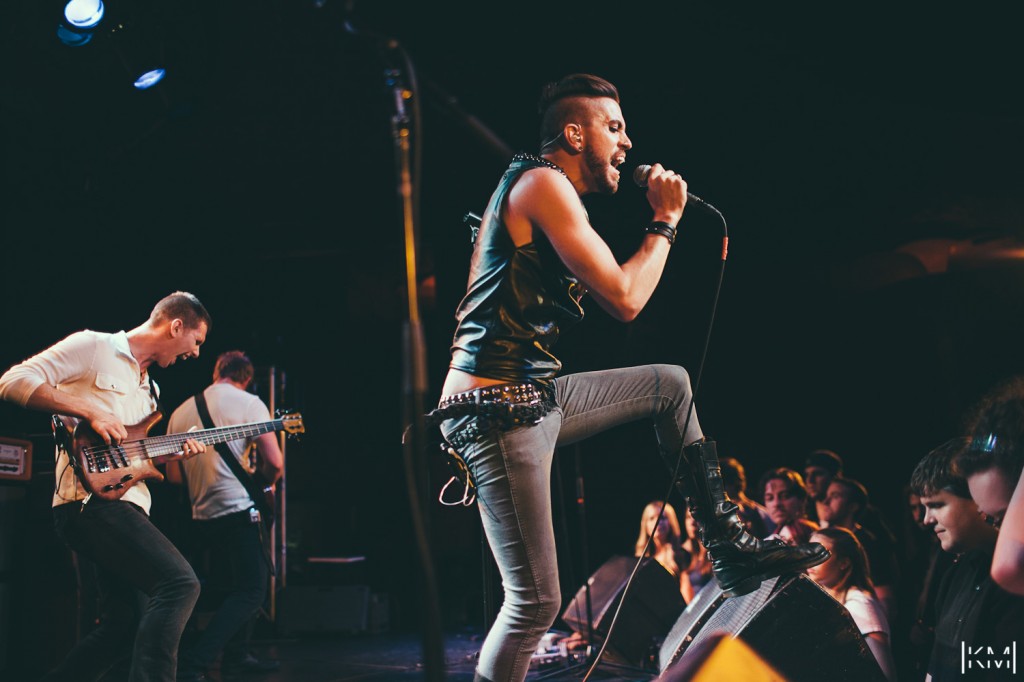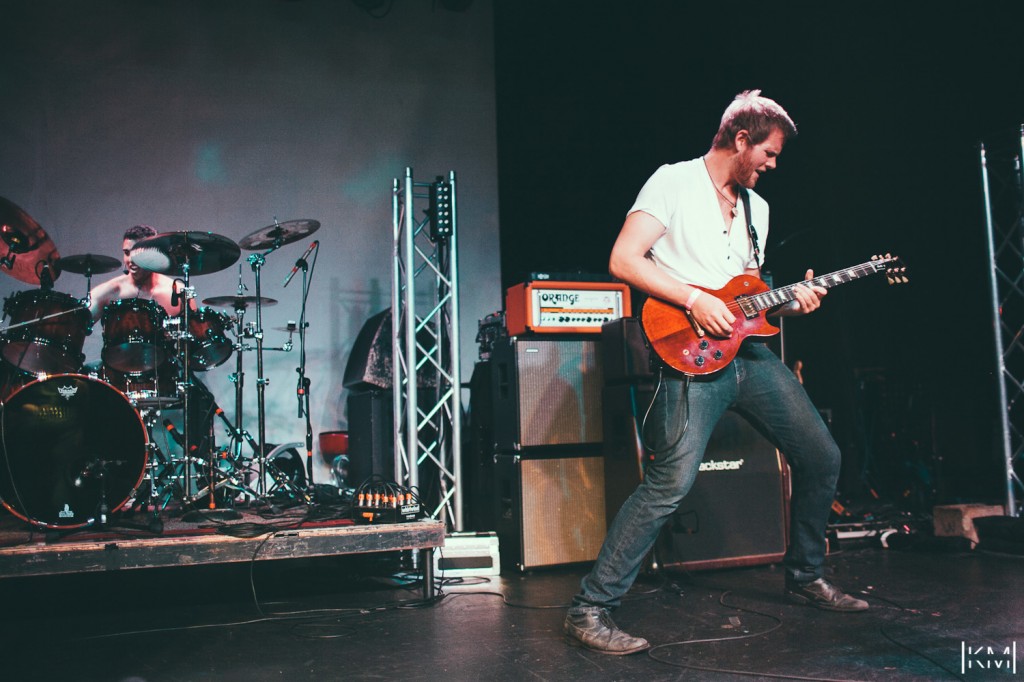 Van Eps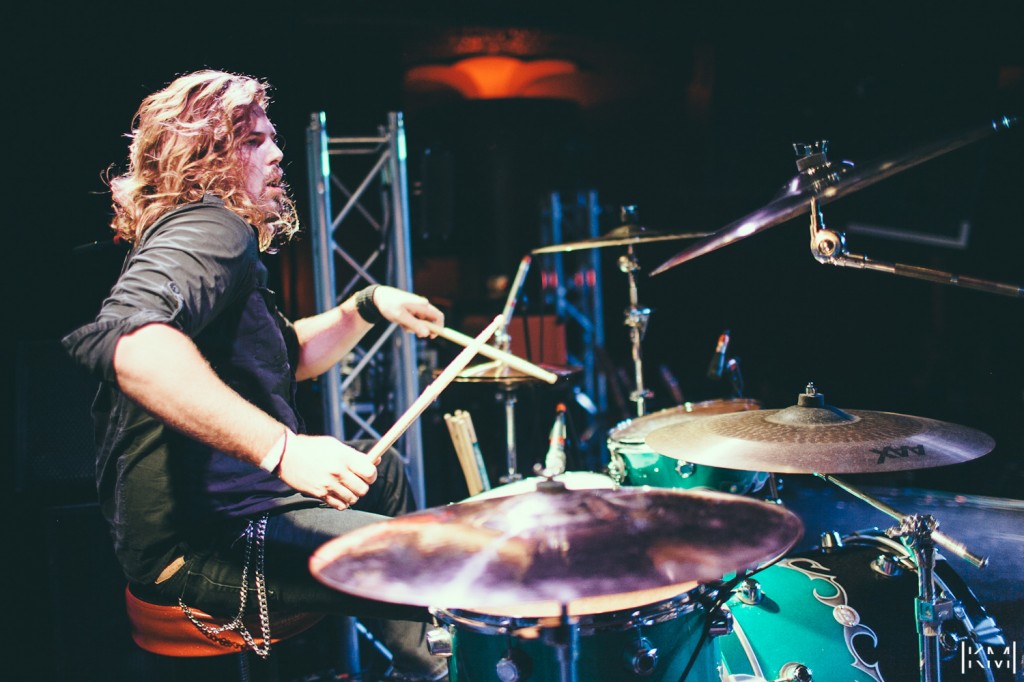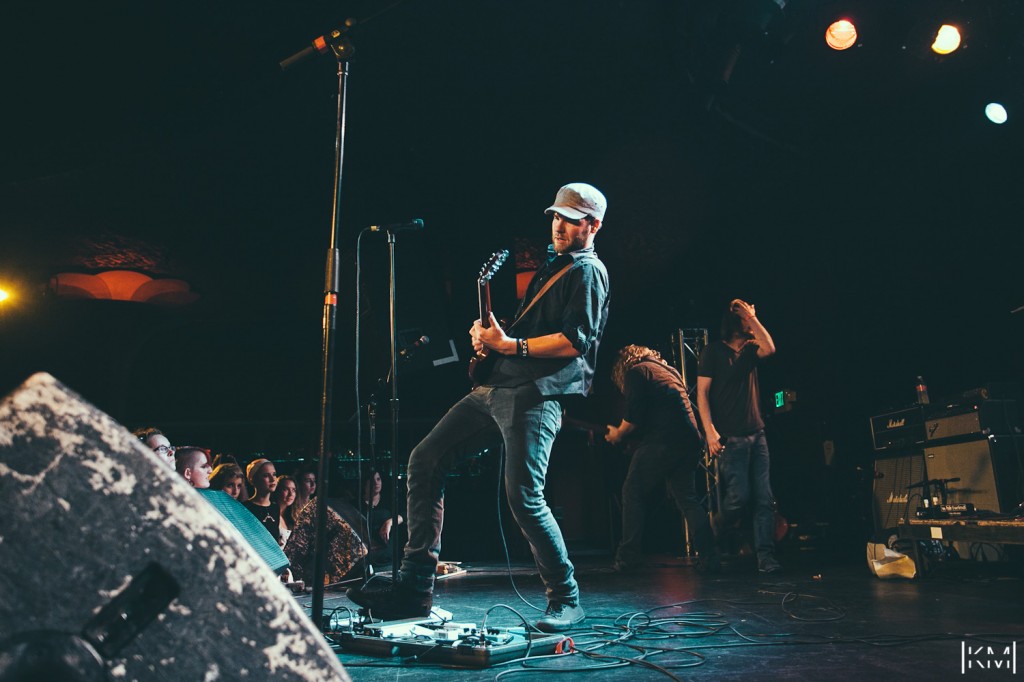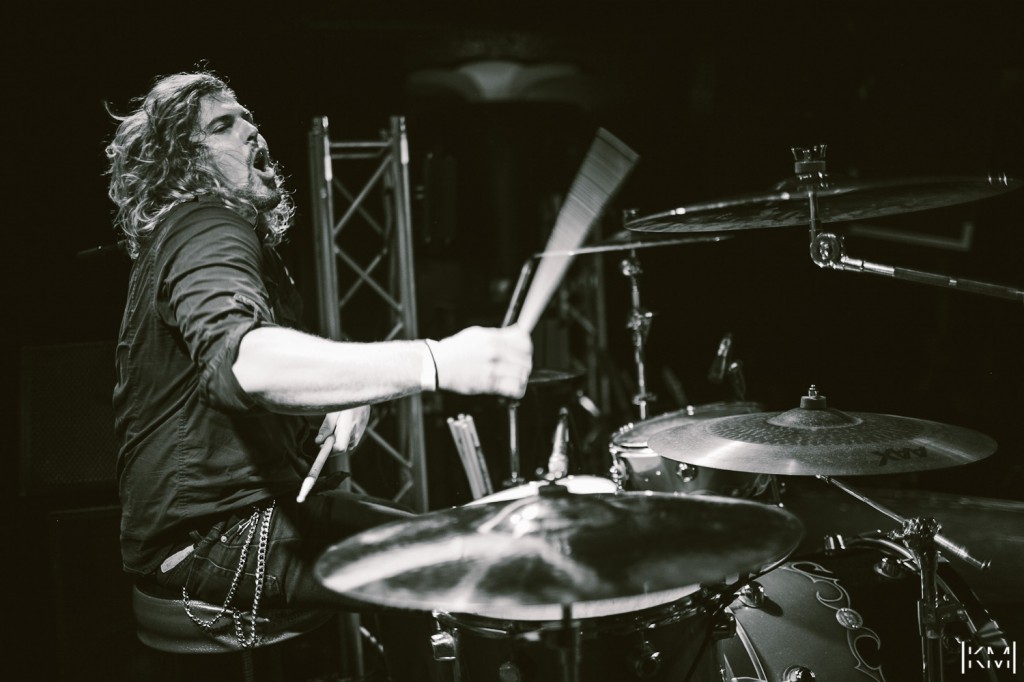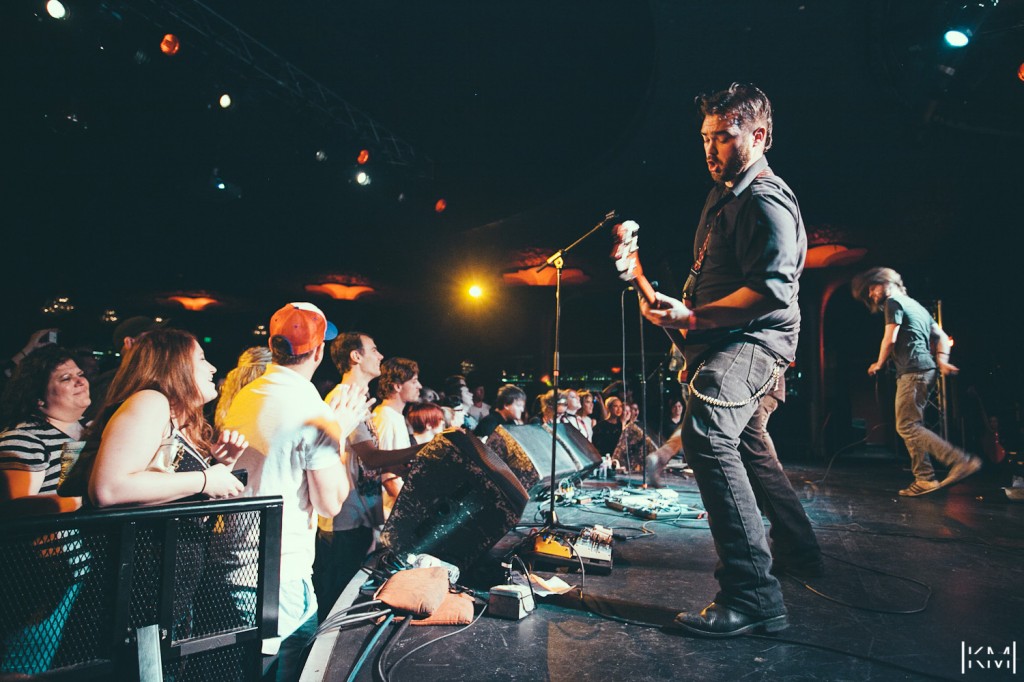 Moneta