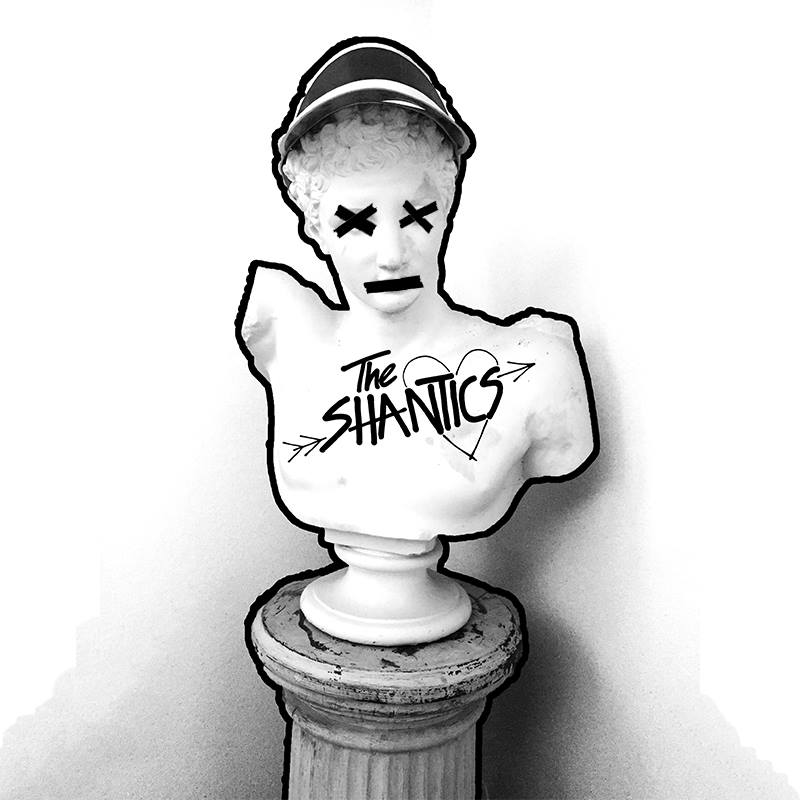 Featured Artist
The Shantics

From: London
Genre: Britpop/Punk
If the central London-based band, The Shantics, are not an your radar, they should be. The up and coming Britpop/punk band was formed by brothers Harry and Jimmy Morris, and were previously known as The Petals while they were touring the London circuit this past year.
Upon my first listen, I instantly imagined myself in London at a hole-in-the-wall venue where the most diehard local music gurus would go to scout out their new favorite artists before they hit the big time. As soon as you hear the first note or beat of any tune by The Shantics, their energetic and forward Britpop-punk sound will give you a sense of nostalgia, yet also feel like something new and refreshing. The clear and dynamic vocal stylings, driving beat, and melodious guitar riffs that they produce come together to create a very distinct and focused sound aesthetic – quite the accomplishment for such a young band. The Shantics will give you vibes of The Mighty Lemon Drops, Arctic Monkeys, The Smiths, and The Wombats.
The Shantics have plans to head back into the studio early 2016, so be sure to keep an eye and an ear out! But in the meantime, they have a handful of quality demos that can hold you over on their SoundCloud here.
The Shantics play Nambucca in London on December 12th, find more info here.