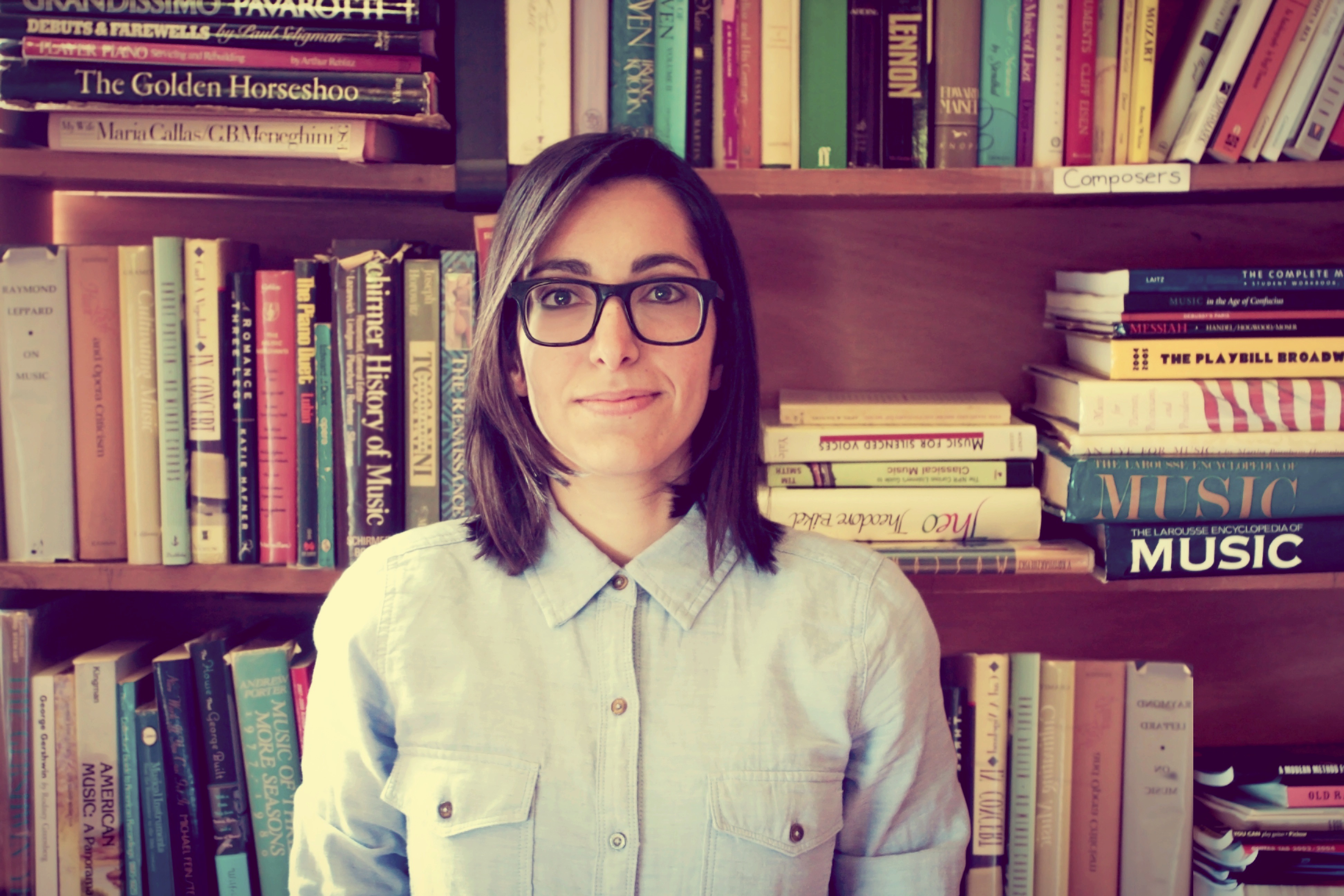 Featured Artist
Michelle Chamuel

From: Amherst, Massachusetts
Genre: Indie/Singer-Songwriter
The name Michelle Chamuel might sound familiar, and that is because it is. Chamuel acquired a name for herself on season four of The Voice. That particular season awed viewers and critics alike because of her dynamic and high energy live shows. She became the runner-up for the show and has since began writing and playing her own music.
Her debut track 'Face The Fire' was released on October 7th. The track is energetic, bringing about new life to her career. Catchy lyrics, upbeat tempos and dazzling instrumentals help make the song fun to listen too.  The single is to be included in Chamuel's debut release, which is scheduled for early in 2015. Pick up the single over on iTunes!
Chamuel is on her very own 'Turn It Up' tour. The month long tour finds her in many places across the United States, coming to our very own Chop Suey in Seattle on December 2nd. Stop by and be wowed!